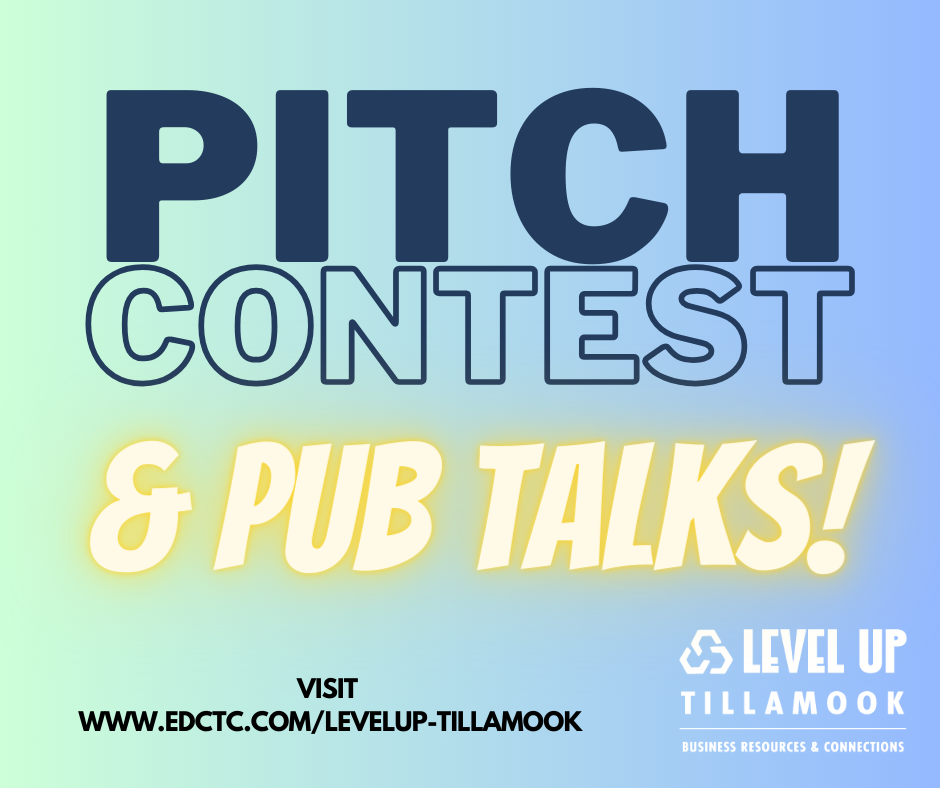 Rainy Day Village Network is excited to be celebrating Pre-Launch Events on February 15 and February 25 in Nehalem.
On February 15, we are hosting a social gathering with a free soup and salad lunch, conversation and games from 1-3 pm at the Nehalem Bay United Methodist Church on 10th Street in Nehalem. We have some fun activities planned, so please join us.
On February 25th from 4-6 pm at the North Coast Recreation District on 9th Street, there will be food and fun and the opportunity to sign up to become a village member, volunteer or both! The Steering Committee will be on hand to give you information about the Rainy Day Village Network and to help you fill out member or volunteer applications if you are ready to come aboard.
At both events we will give away one trial 3 month membership as a door prize!
The vision for the Rainy Day Network is to create and support ways to age in community, where people join together to help each other maintain vibrant and connected lives in the places we love. We are reinventing the image of retirement such that we have meaningful relationships with others; we are useful and creative; we can safely stay in our homes as we age; we continue to grow and learn; and we use our money wisely.
We invite you to become part of the Village, an all-volunteer group with plans to launch by May 1, serving Arch Cape to Twin Rocks and the Lower Nehalem Valley.
For more information about Rainy Day Village Network:
www.rainydayvillage.org, info@rainydayvillage.org; Visit us on Face Book or call 503-764-1413
Member of the Villages NW nonprofit Hub and Spoke Network, www.villagesnw.org