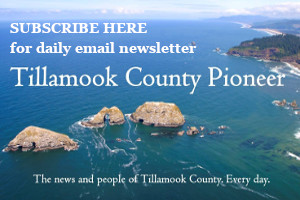 We had great weather, a good turnout, illuminating conversation and yummy treats at last Saturday's Rainy Day Village Picnic and Town Hall in the Nehalem City Park.
So now we are moving to the next step which is to discuss the specific tasks needed to move the Village forward.
Please join us, on Saturday, July 16 at 2pm at the Nehalem City Park 12705 Hugo Street.  More yummy treats provided.  And bring a friend.
Rainy Day Village (RDV) is part of the Village Movement which started in Boston over 20 years ago to create a new model for aging and ways to support older adults who desire to remain in their homes, allowing them to stay active and engaged in their communities.  We're committed to helping one another maintain vibrant and connected lives in the communities we love. We believe in living our lives with pride, grace and independence in safe, healthy and socially connected ways.
Rainy Day Village is a member of The Villages NW non-profit Hub and Spoke Network
For more information about Rainy Day Village and Villages NW:
For more information about the Village Movement go to Village to Village Network www.vtvnetwork.org