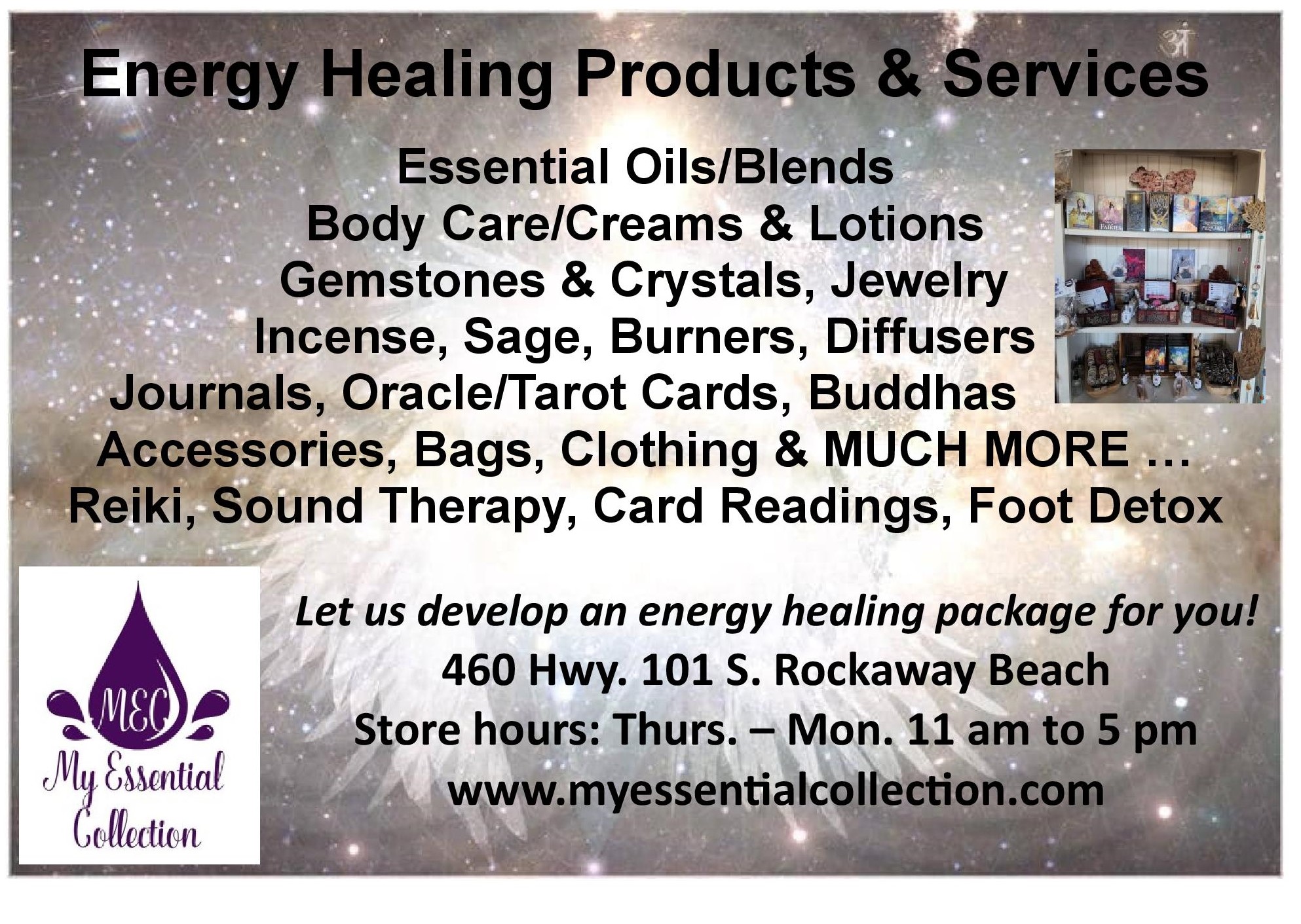 Rainy Day Village – "pre-launch" signup event tomorrow, Tuesday February 25th at
NCRD 9th Street Nehalem, from 4 to 6 pm. The launch date of May 1st is just around the corner. (Yes, spring is near!) You are cordially invited to drop in next Tuesday to get aboard and help us go LIVE! Sign up to become a member or volunteer or both
Learn more about Rainy Day Village Network, and Free Food!
Rainy Day Village Network: A Resilient Approach to Aging in Community promoting a thriving community through our network of neighborly support.
When we are live starting May 1 our members will be able to ask for services from our vetted and caring volunteers. Our service area is Arch Cape to Twin Rocks and the Lower Nehalem Valley.
For more information about Rainy Day Village Network:
www.rainydayvillage.org
info@rainydayvillage.org
Visit us on Face Book
We are a member of the Villages NW nonprofit Hub and Spoke Network. www.villagesnw.org