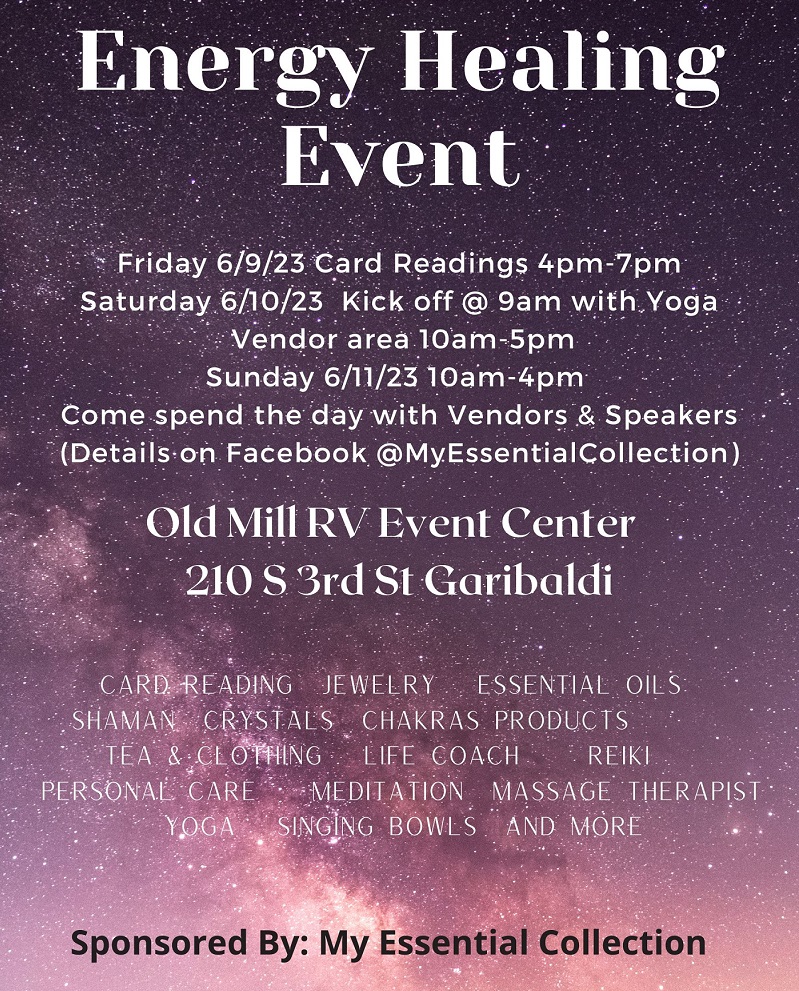 I am running for reelection to the Tillamook Bay Community College Board, with Mary Jones, Bet McMahon, Shannon Hoff, and Andrea Goss. I have served on the board for 10 years. We have an outstanding, stable board, and 5 of us are seeking reelection.
We have four opponents, in what amounts to a hostile takeover attempt of the college board. The story below about our neighboring community college illustrates what is at stake and why it is important to elect and retain stable boards.
Clatsop County Community College has had a board in turmoil. Their board has clashed repeatedly and publicly over ideological differences. The result is that they just lost their president and three board members, leaving the college in a crisis of leadership.
If you haven't voted yet, please do. Thank you.
Mary Faith Bell,
Candidate for TBCC Board Position #7
Breitmeyer to Step Away as Clatsop Community College President