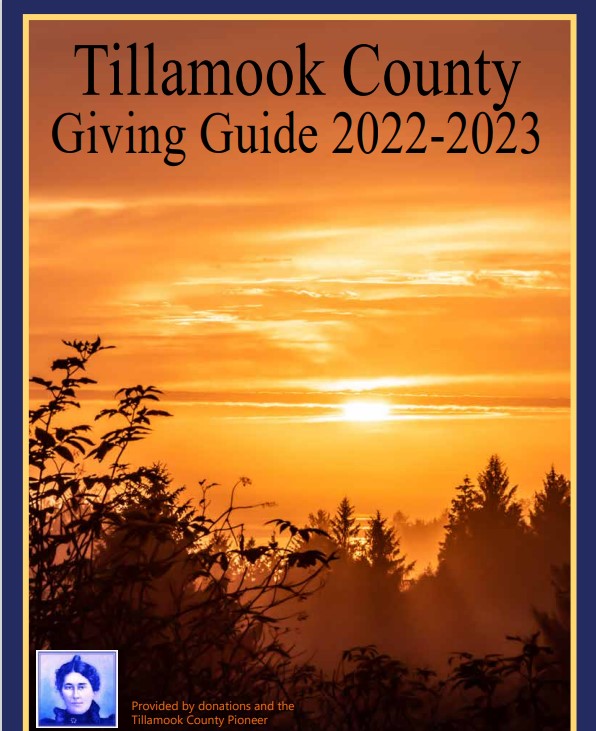 CARTM is still finding ways to reduce waste. Its 21st Annual Art Show has new inspiration: Re-Used Art, and a new partner: the Pine Grove Community House! We teamed up to produce the ReHomed Art Show for the second year in downtown Manzanita. The ticketed opening party is May 17; the show will be open to the public on May 18 and 19.
The art show will feature 'used' art: original paintings and collage, signed and framed prints and art photography (new this year), art ceramics and sculptures. The only requirements are that each piece is 'pre-owned,' in good condition and ready to hang. Commissions considered for high-value pieces.
Funds raised support the mission and programs of both organizations.
There are three ways to support this fundraiser:
• 1. Purchase a ticket to the opening party. Tickets are available now from members of both boards and at info@cartm.org. Tickets entitle you to first crack at the art, nibbles provided by Buttercup, beverages and great company! Tickets are $30.
• 2. Donate pre-owned artwork for sale. Do you have art that just doesn't fit your style any more? Are you painting your walls, and just not sure if you want to hang that piece again? Don't trash it – ReHome It! Volunteers will be at the Pine Grove on May 5 and May 12 from 10 to 4, and on May 16 from 2-5 to accept your art donations.
• 3. Buy artwork to fill your home or workplace with color!
The opening party event sells out, and we aren't likely to have tickets available at the door. The show is open to the public at no cost Saturday May 18 and Sunday May 19.