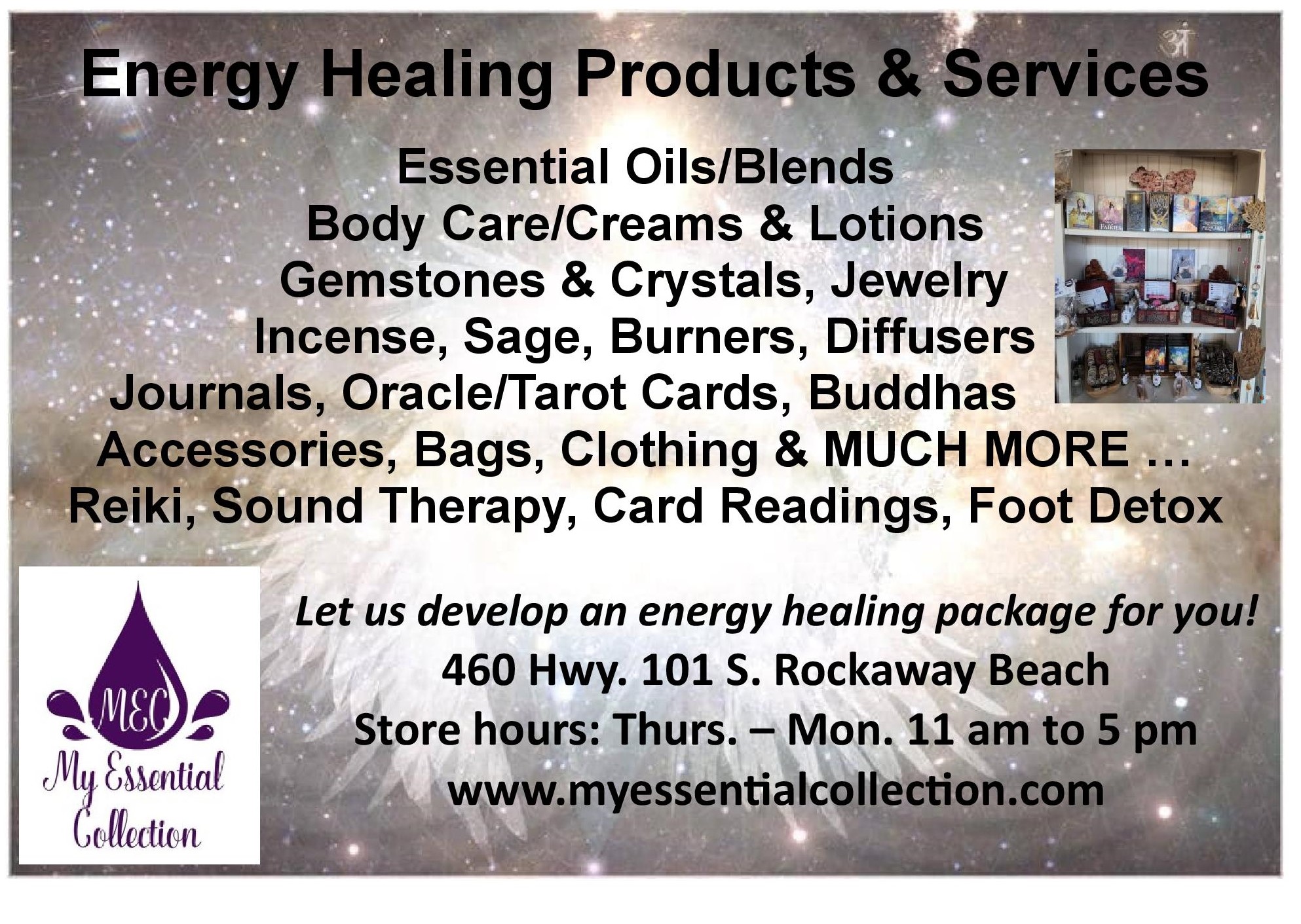 Are you interested in raising MASON BEES to pollinate those early native plants?
Entomologist Rich Little will be lecturing on that very topic Saturday February 29th, 2020 at the OSU Extension Office (Rural Innovation Center) 4506 Third St. from 9am to 1pm. Mr. Little is a member of the 2014 Legislative Task Force on Pollinator Health, head of the Linn County BEEvent and a Linn County Master Gardener. He will tell us how to successfully tend Mason Bee cocoons, house them and encourage their early season pollination. Cocoons will available for sale.
This is event is sponsored by the Tillamook County Master Gardener Association. Questions – contact Evelynn VonFeldt, 503-377-2019.