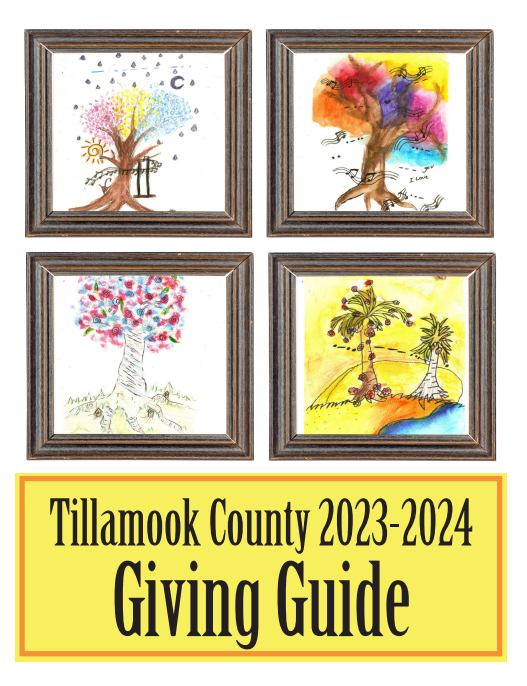 Come get your garden starts at the Lower Nehalem Community Trust Alder Creek Farm annual plant sale. The community garden coach and participants grow vegetables, herbs, fruits and flowers using organic principles, and the varieties are selected for our cool coastal climate.
Date: Saturday, April 28th
Time: 9 a.m. to 1 p.m.
Location: Alder Creek Farm on Underhill Lane
Directions: Located between Manzanita and Nehalem just off Highway 101. Turn onto Underhill Lane and drive to the end of the road. 35955 Underhill Lane
Proceeds are used to support the work of Alder Creek Community Garden, a program of Lower Nehalem Community Trust. We are a team of community members who learn from each other while growing and sharing healthy, organic food based on sustainable practices tailored for our unique coastal climate. Each year we grow food for our garden members as well as the local food bank and senior center.
The Trust will be offering native plants from our nursery for sale in addition to the edible veggie starts.