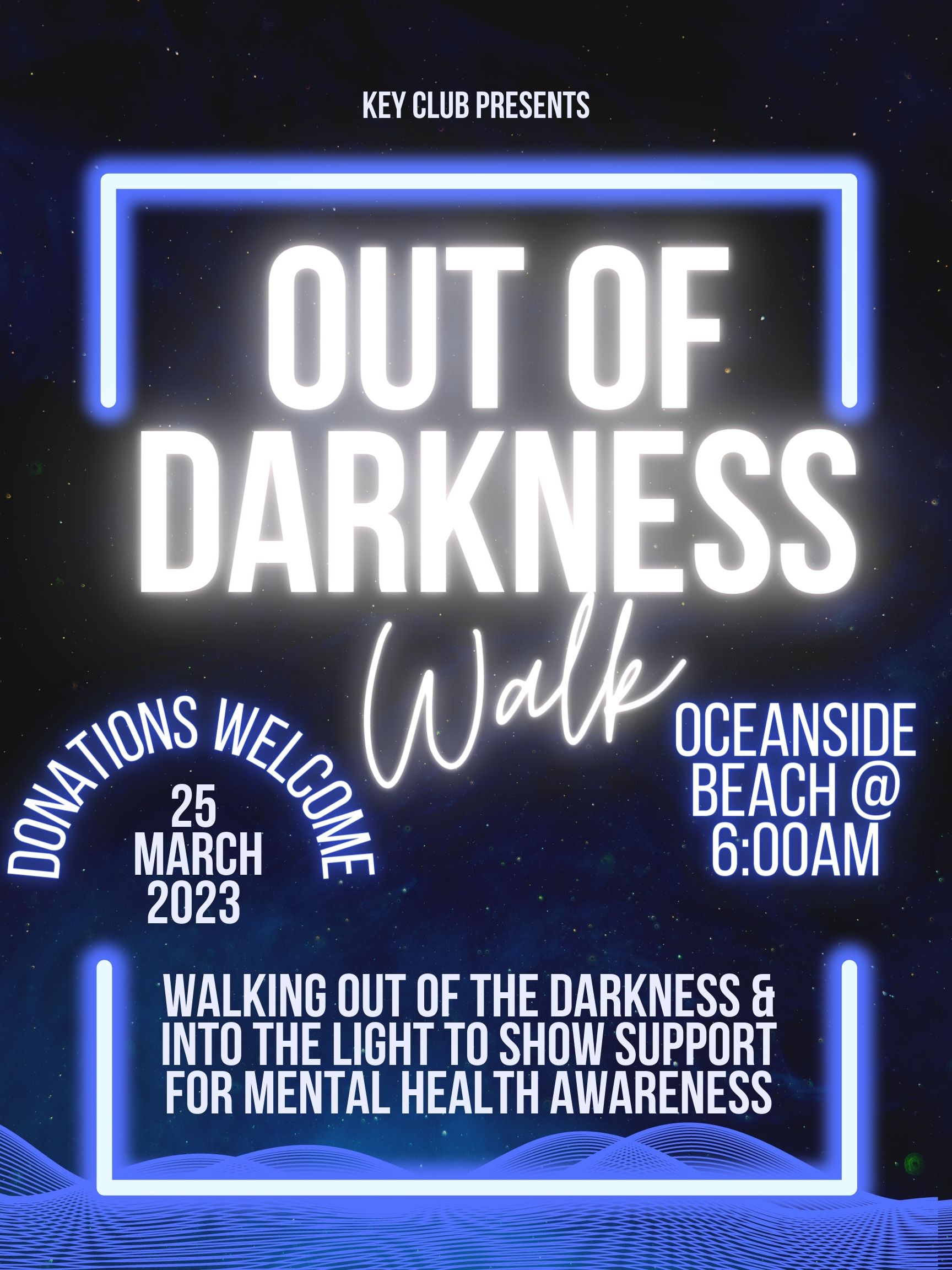 Tillamook County Habitat for Humanity needs your help finding a qualifying homeowner for our soon to be fully remodeled 3-bedroom 1.5-bath Habitat Home in central Tillamook.
This home is close to schools, childcare facility, grocery stores, and downtown. Complete with a large side yard, brand new roof, appliances, added half-bath, siding, and restored hardwood floors, this home is first time homebuyers dream!
Do you know someone living in Tillamook County who has a need for affordable housing and would like to be a first-time homeowner?
Maybe they qualify for a loan but cannot afford anything on the market?
Are they willing to partner with Habitat by completing "sweat equity" volunteer hours on the construction of their home?
Do they meet the Habitat program eligibility requirements?
CLICK HERE for the Eligibility Questionnaire
WHAT IT'S ALL ABOUT!
An affordable home.
Habitat works to eliminate barriers to a better, healthier, more financially stable life. With our help, Habitat homeowners achieve the strength, stability and independence they need to build a better future for themselves and their families.


We care.
We want to help.
Habitat builds and rehabs 1-2 affordable homes a year to sell to qualified individuals and families in our community. Mortgages are affordably set at approximately 30% of the homeowner's income at the time of loan application. Click the link below:
Apply NOW!

What are the steps to homeownership?
Step 1 – Application Process
Fill out an application online
Attend a Housing Information sessionPaper work will go to underwriting
Selection phase includes a home visit and board approval.
Step 2 – Program Acceptance
You will receive notification from us, either a letter of acceptance to the program or an adverse action letter.
Step 3 – Partnership Program Agreement
If accepted -Sign the Partnership Program Agreement and Review the Program Requirements.
If you were denied at this time– establish a corrective action plan for future application.
Step 4 – Sweat Equity and Education
Put in Sweat Equity hours
Contribute to a Matched Savings Fund
Participate in Financial Coaching
Attend a Home Readiness class
Complete Housing/Credit Application
Have preliminary loan document review.

Step 5 – Purchasing Your Home
For More Information Contact
Executive Director Cami Aufdermauer, office at 6500 Williams, Bay City or
(503) 377-0204, (503) 842-7472, email – caufdermauer@tillamookhabitat.org