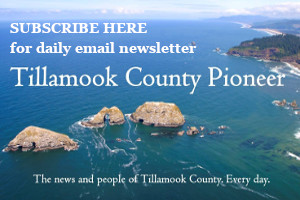 Are you interested in learning about photography? Have a digital camera and want to learn how to get the most from it? Need a refresher on the basics?
Real World Photography: Understanding exposure from the beginning is starting on January 9th. Classes meet at Tillamoook Bay Community College on Monday evenings at 6:00 PM. This class is designed for those who are just starting out and those who want a solid refresher. This class will be at a slower pace than last year's classes. We will go into more depth and we will more hands-on practice. The goal is for you to finish part 2 in March feeling confident and able to take correctly exposed photos under a wide variety of conditions.
Last year's two classes moved quickly and covered the material, but I felt like it went too fast and left folks feeling unsure about their skills. That is why it is slowed down and divided into two sections.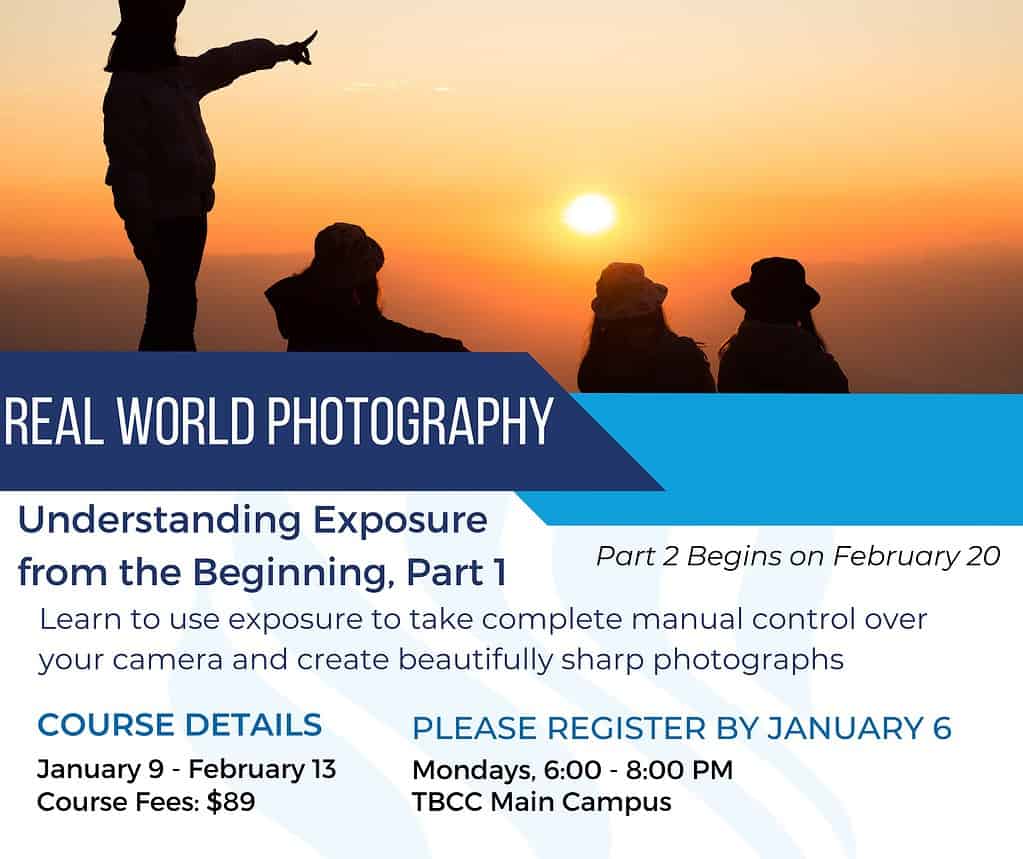 This is the ideal class for beginners.
The section 1 class fee is $89.
To register, go to www.tillamookbaycc.edu
Questions? You can contact me at DonBackman@mail.tillamookbaycc.edu