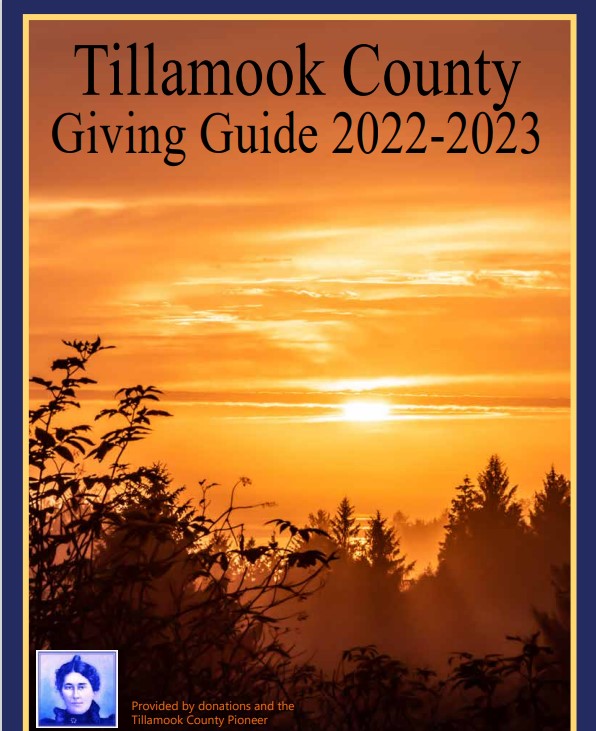 By Rachel Pettit, Farm to School Program Coordinator, Food Roots
Recipe Source: adjusted slightly from The Best of Mexico, a Cookbook, by Evie Righter and Kathi J Long
Number of servings: about 16, 2 tablespoon servings (2 cups)
Total Preparation Time: 2 hours
When buying tomatillos, make sure to select ones that are bright green and firm. Avoid yellow or soft tomatillos. Preparation for this recipe can be as short as 10 minutes if you don't roast the vegetables, just skip to step 5. Try making the salsa both ways and decide which you like more! You can also double the recipe and freeze the salsa in plastic bags or containers for later.
Ingredients:
1 pound tomatillos, husked and rinsed
¾ cups chopped white onion
2 large cloves garlic, peeled
1-2 jalapenos, stems and seeds removed
1 tablespoons vegetable oil
½ teaspoon salt
½ teaspoon black pepper, or more to taste
½ cup chopped cilantro
Directions:
1. Preheat oven to 450 degrees.
2. In a large bowl, toss together the tomatillos, onions, garlic, jalapenos, oil, salt, and pepper.
3. Transfer the mixture to a baking pan and roast for 45 minutes.
4. Remove from oven and let sit 15 minutes to cool slightly.
5. In a food processor or blender, pulse the tomatillo mixture until smooth.
6. Add cilantro and pulse 3 or 4 more times to combine.
Covered and stored in the refrigerator, salsa will keep up to 3 or 4 days.