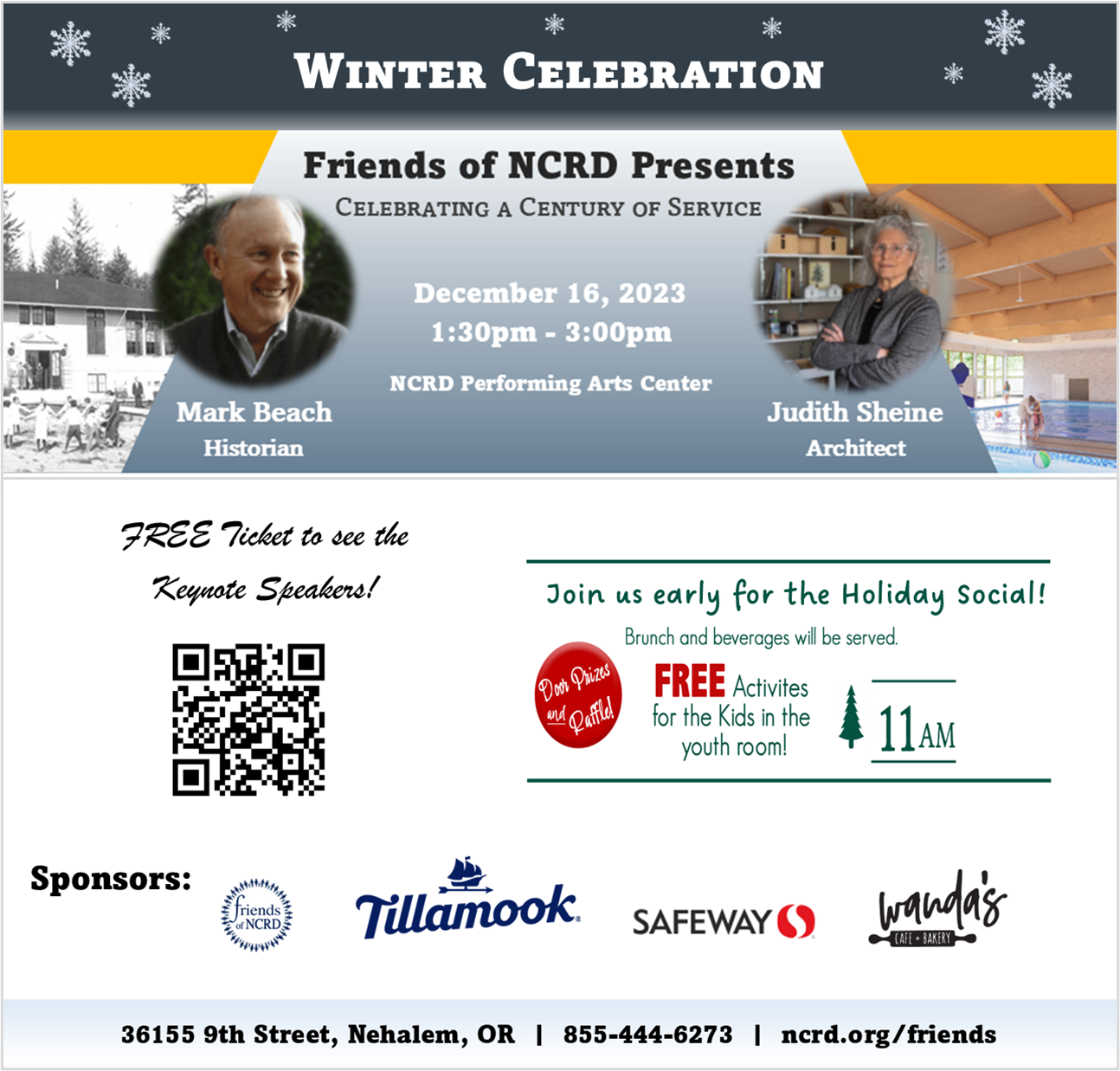 September 7, 2017.  Rockaway Beach, Oregon. BALI – WHERE ART MEETS LIFE is a curated Photography Exhibition by RECREATENOW taking place within the main gallery at the North Country Recreation District (NCRD), 36155 9th Street, Nehalem, Oregon, from September 8 through September 29, 2017.
Rockaway Beach photographer and arts producer Mike Arseneault traveled to Bali, Indonesia, in February 2017, and was in awe with the artistry and beauty of the country and people. With a local driver and interpreter, Arseneault visited the backrooms, studios and alleyways of local artisans over three weeks and photographed them creating art while earning their living. This included artisans such as Batik artists, Door Carvers, Jewelry Makers, Stone Carvers, Traditional Painters, Mask Makers, Basket Weavers, Glass Blowers, and many more. Inspired by their incredible skills, their beautiful heart, and their flawless craftsmanship, Arseneault was inspired to share their joys and stories through this photography exhibition BALI – WHERE ART MEETS LIFE.
Framed prints in the NCRD Gallery can also be purchased. "I want to make my work accessible to everyone" says Arseneault. Prices ranges from $6 to $150. Any purchased framed prints can be picked up on September 30th.  Five percent of gallery sales will be donated to NCRD.
RECREATENOW LLC, founded by Arseneault, is a Rockaway Beach-based Brand and Creative Consultancy serving modern business and the arts and cultural community in Tillamook County. Mike is very involved in local branding, arts, cultural, heritage and Foodie events in Rockaway Beach and Tillamook County. He has been featured in two NCRD Gallery Exhibitions this year (Art For Heart and Spring), is one of twelve featured artists in the Word & Image 2017 Exhibition on now at the Hoffman Center in Manzanita until the end of the month, and conceived, curated and featured in two pop-up gallery exhibitions in Rockaway Beach this summer – ROCKAWAY SIX BY SIX and a sensory experiential exhibition of BALI – WHERE ART MEETS LIFE.
Visit the Official BALI – WHERE ART MEETS LIFE Facebook page to view Bali Video shorts and other content:
NCRD website: http://www.ncrd.org/bali-where-art-meets-life/
FACEBOOK Group Page: https://www.facebook.com/groups/BALIWhereArtMeetsLife/