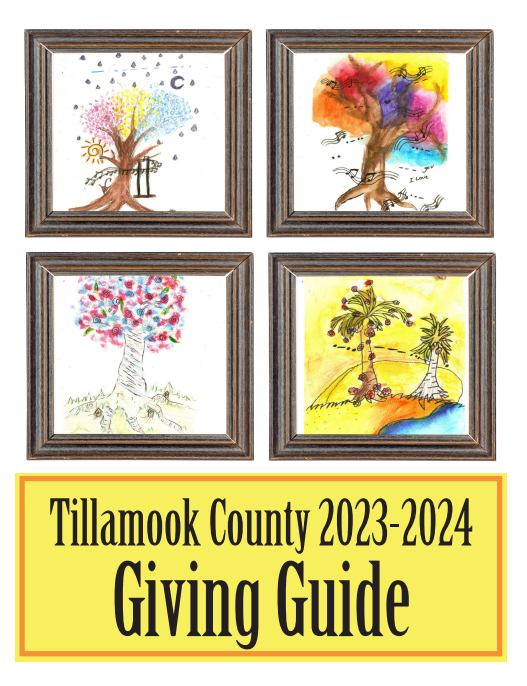 NEWPORT, Ore – Ocean recreational coho salmon harvest closes at 11:59 p.m. Sunday, Sept. 17 between Cape Falcon and Humbug Mt. The season remains open for Chinook salmon with a daily bag limit of one salmon, minimum 24 inches in length.
Also, an impact neutral equivalent rollover from the summer hatchery mark selective coho season resulted in adding 15,500 coho to the non-mark selective recreational September season from Cape Falcon to Humbug Mt.
The revised quota for this fishery is now 40,500 coho for Sept. 1 through the earlier of the quota or Sept. 30. This impact neutral transfer was allowed per adopted federal ocean salmon regulations for this area.
The transfer prioritizes the recreational fishery. A small remainder of the allowed impacts will be held in reserve and may be transferred later this month if fishery managers need to move more fish to either the recreational fishery or the commercial troll fishery.
The National Marine Fisheries Service in consultation with the State of Oregon, the Pacific Fishery Management Council, the State of California, and fishery representatives made these two in-season management actions on Sept. 13. The group meets again late on Tuesday, Sept. 19 to evaluate the quota status and potential for reopening additional days in September.
Visit our website for more detailed information on Oregon's ocean salmon seasons and fisheries.