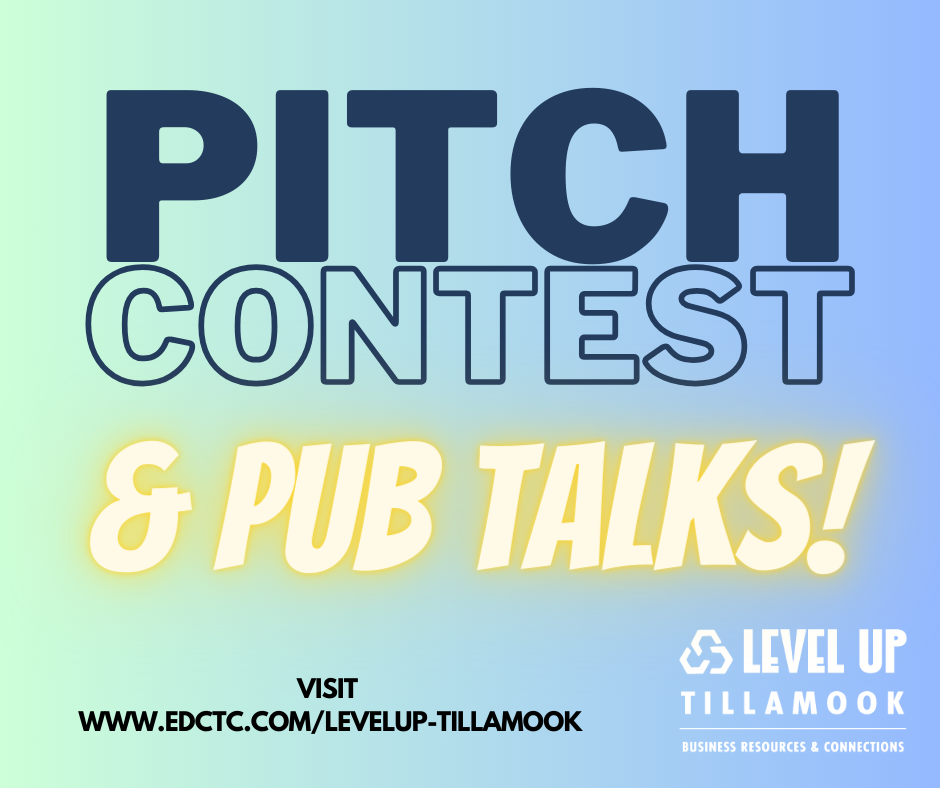 Registration is now open for spring term classes at Tillamook Bay Community College (TBCC). Spring term begins April 4.
This spring, TBCC is offering classes in person, online, through Zoom and through a combination of different modalities.
"With many of our classes, you get to choose your experience," said Dr. Teresa Rivenes, Vice President of Academic and Student Services. "If you prefer to come to campus and learn in person, you can do that. If you have a job or are raising kids and need more flexibility to attend, you have a place here too. We offer a variety of class formats to suit your specific learning style and needs. There isn't just one way to go to college."
Dr. Rivenes added that along with fully online courses, TBCC also offers several Hy-Flex and Blended classes where students can choose how they want to participate each week.
"Our blended classes mean that one day a student can be in person, and the next time they can Zoom in from home," she said. "It really is the best of both worlds because we know that what works well for a student one week might change the next week and we want to support those students and still give them an avenue to earn their education."
Hyflex classes offer even more flexibility for students who want the option to attend in person, via Zoom, or participate online on their own time. These courses are best for students who have irregular schedules or changing circumstances in their lives that require additional flexibility.
Students who require laptops to accommodate online learning can rent those for free at TBCC.
First-time students at TBCC will need to complete an admissions application, and attend a student orientation session before registering for classes. You can get started online at www.tillamookbaycc.edu/admissions-registration, or by contacting the Student Services team at studentservices@tillamookbaycc.edu. Students who have recently taken classes at TBCC can register online after speaking with their advisor.
TBCC does not require SAT or PSAT scores to enroll. They are an open admission college, which means all students are welcome to attend. Your placement in classes is determined by multiple measures.
A schedule of credit courses and non-credit community education classes offered throughout the term is available on the TBCC website, tillamookbaycc.edu
Registration closes April 3, 2022.