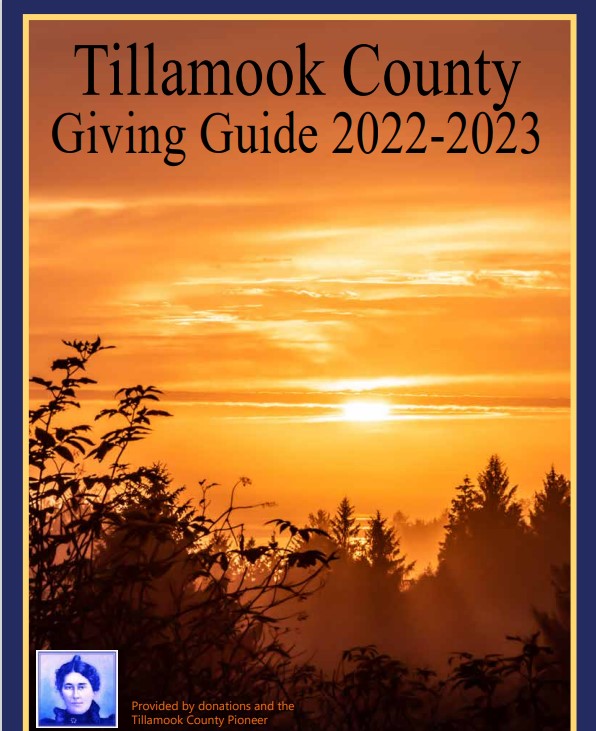 The meeting will be held at Tillamook Bay Community College  4301 3rd Street, Tillamook, OR 97141
The Tillamook People's Utility District Board of Directors will conduct the following meetings. 
2:00 p.m. 2021 Audit Workshop
3:00 p.m. Tillamook to Oceanside Transmission Line Workshop
6:00 p.m.- Regular Board Meeting
Action items include:
Second Reading and Approval of Ordinance No. 2-22, "An Ordinance Establishing Certain Retail Rates of the District Provided for in this Ordinance."
Approve the 2021 Audit Report as presented at the April 19, 2022 Audit Workshop
Approve the Award of RFP to G&W Electric Company for the purchase of three (3) Padmounted Swtichgear and for the General Manager to sign the contract.
Any other matters that may come before the Board.
Those who require special accommodations should contact the PUD at 800-422-2535 or 503-842-2535.