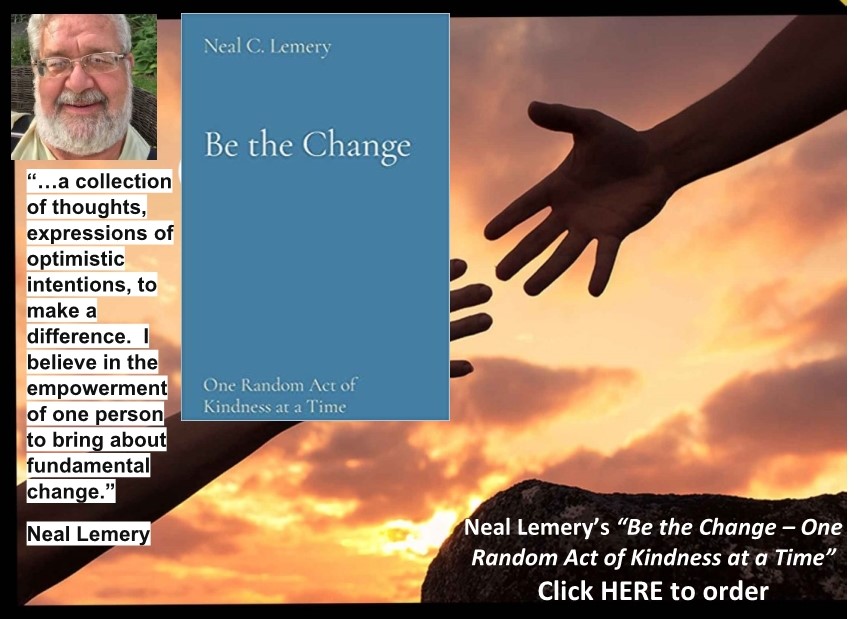 The Transportation Security Administration reported high numbers of travelers screened at airports during the week leading up to the Christmas holiday. The Centers for Disease Control and Prevention (CDC) advised staying home this year due to the pandemic. But for those who must travel or might be returning home, we wanted to share some reminders for flying and driving:
A few tips for flying
Try to limit contact with frequently touched surfaces like kiosks, touchscreens and turnstiles, handrails, restroom surfaces and elevator buttons.
Try to limit your exposure to others in the airport.
Wear your mask in the airport and during the flight.
Continue to practice good hand hygiene.
Oregon Veterans' Homes residents and staff receive first doses of COVID-19 vaccine
The Oregon Department of Veterans' Affairs (ODVA) announced 

today

 that residents and staff at its Oregon Veterans' Homes in Lebanon and The Dalles received their first dose of the Pfizer COVID-19 vaccine from Consonus Healthcare over the weekend.

Vaccinations were made available to all staff and residents. The vaccine has been proclaimed safe and effective by scientists and health professionals, including a four-state scientific safety review group comprised of experts from Oregon, California, Washington and Nevada.

This vaccine is free to all who choose to take it, and Oregon has prioritized residents of long-term care facilities, as well as frontline health care workers, to receive it first.

"'Grateful' is the word, as a long and difficult year draws to a close," said ODVA Director Kelly Fitzpatrick. "We are grateful for the scientists and lab technicians who have made this vaccine possible in record time. We are grateful for our national, state and local partners who have brought doses to Oregon and ensured our honored residents and the incredible staff of the Oregon Veterans' Homes are among the first to receive it."

The homes will continue to follow strict infectious disease control protocol and conduct regular testing to ensure the safety of residents and staff. ODVA is also working with public health officials to determine ongoing visitation and admissions guidance as the state continues to distribute the vaccination to all Oregonians.

Read more at the ODVA website. (Photo courtesy Oregon Department of Veterans' Affairs.)