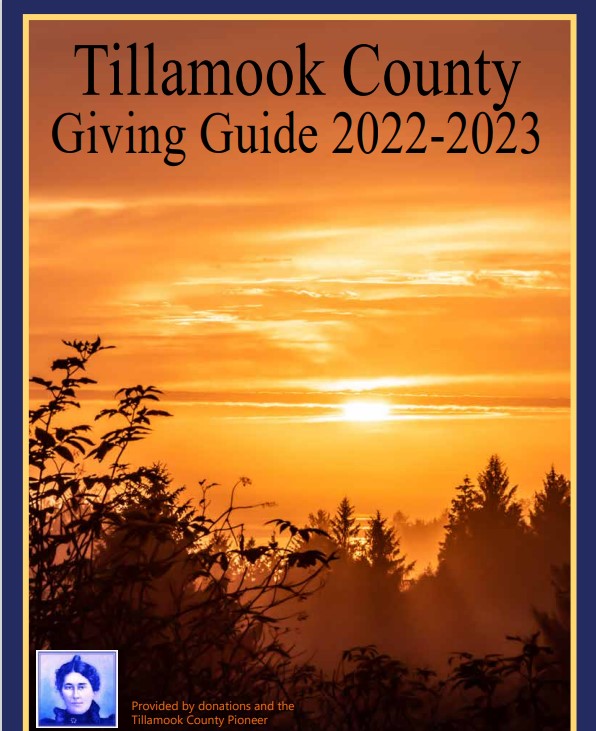 If you are lacking resources due to loss of income and are at risk of homelessness, Oregon Housing and Community Services' COVID-19 Rent Relief Program may be able to help.
OHCS has allocated $8.5 million through a needs-based formula to regional Community Action Agencies (CAAs). The formula weighed severe rent burden data, poverty data, homelessness data and unemployment claims.
CAAs will begin taking applications in the coming days. Oregonians in need should contact their local CAA directly. In Tillamook County, CARE has received nearly $70,000 in rental assistance funds from the state that we are ready to get out the door. Please share with anyone you know that is struggling to pay their bills that we can help with rental assistance.
There is a rental assistance application on our website (https://www.careinc.org/emergency-services) in the services/emergency services section. People can fill that out, or call CARE at 503-842-5261 for more information.
Tenant income loss documentation and other materials are required to access this program. Rent payments will be made directly to the landlord on behalf of the tenant.
The $8.5 million was allocated by the Oregon Legislature through the Joint Emergency Board. OHCS anticipates additional resources from the Coronavirus Aid, Relief, and Economic Security (CARES) Act will be made available in the weeks ahead. The funds were allocated statewide to local communities.
OHA Releases Weekly Report on COVID-19 in Oregon
OHA released its COVID-19 Weekly Report, showing the data trends for the pandemic in our state. New this week is a table (figure 3) that shows the distribution of the number of days it takes a person with COVID-19 to report recovery from their illness. Also, OHA is adding the cumulative presumptive cases to the weekly report and will stop reporting out the new presumptive cases daily.
Next week, we will distribute the Weekly Report on Wednesday May 27th because of the Memorial Day holiday on Monday.
Oregon reports 33 new confirmed COVID-19 cases, 8 new presumptive cases, 2 new deaths
COVID-19 has claimed two more lives in Oregon, raising the state's death toll to 140, the Oregon Health Authority reported at 8 a.m. today.
Oregon Health Authority reported 33 new confirmed cases and 8 new presumptive cases of COVID-19 on May 19th, bringing the state total to 3,726. The new confirmed and presumptive COVID-19 cases reported are in the following counties: Curry (1), Deschutes (6), Jackson (1), Marion (12), Multnomah (9), Umatilla (3), Washington (6), Yamhill (3).
Notes:
Due to data reconciliation, two cases originally reported in Clackamas County were determined not to be cases. They were subtracted from Monday's state total.
Due to data reconciliation, one case originally reported in the 80 and over age group was determined not to be a case.
To see more case and county level data, please visit the Oregon Health Authority website, which OHA updates once a day: www.healthoregon.org/coronavirus.