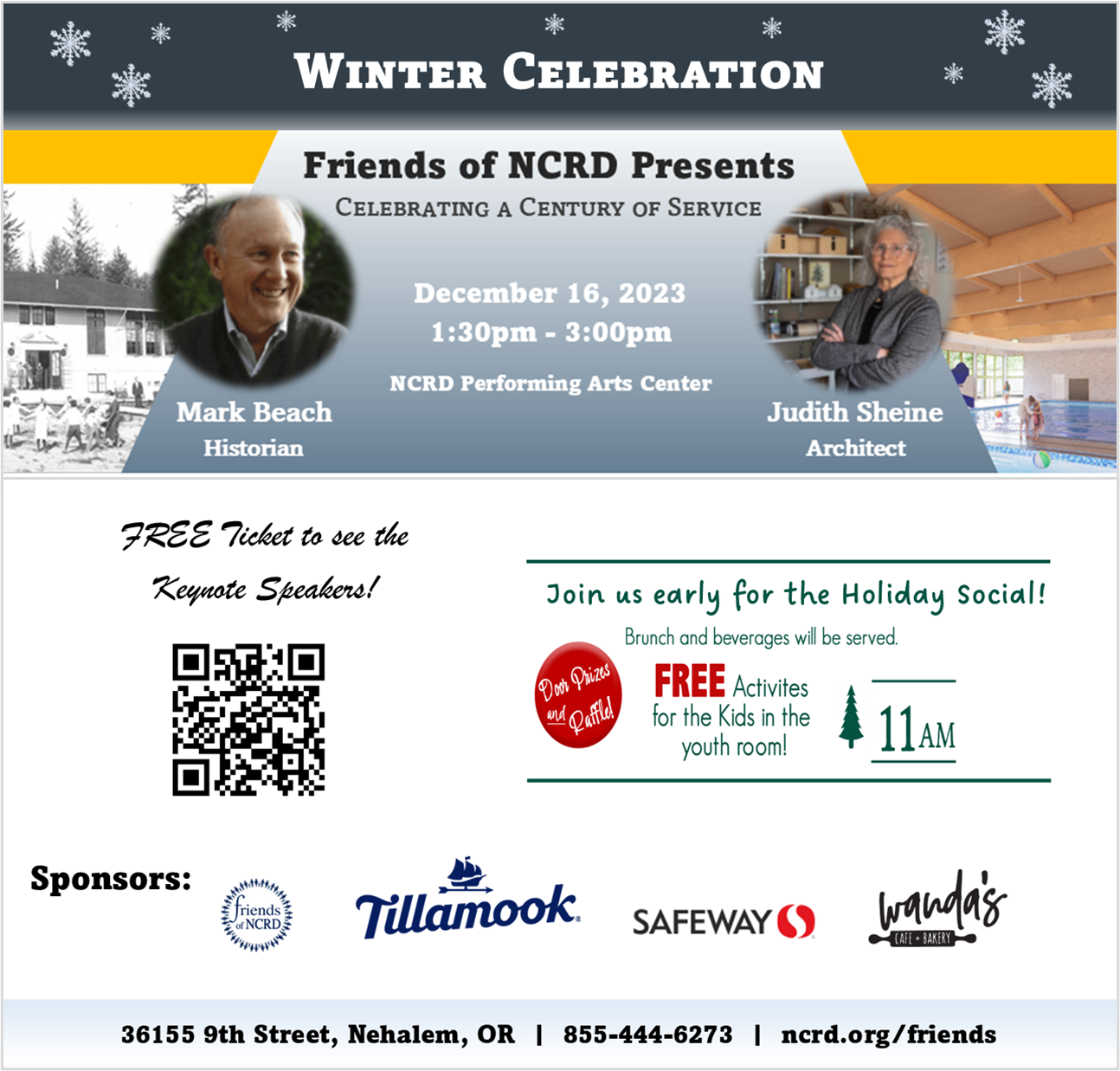 SALEM, Ore. – State Representative Suzanne Weber secured $7 Million for the Hyak Tongue Point Mobile Lift project. The project is the first-ever zero-emission electric mobile lift in the United States, and perhaps beyond. The mobile lift will allow Oregon businesses, agricultural growers, and consumers who depend on commercial marine carriers to get their products to market in a more sustainable and reliable fashion. The Hyak Tongue Point project is also expected to generate 100 family-wage jobs with an average yearly salary of $70,000, adding upwards of $7 Million into local businesses, schools, and services every year.
Upon notification by Representative Weber that Hyak Tongue Point was included in a package approved by Ways and Means, Bob Dorn, CEO of Hyak Tongue Point stated: " We are extremely pleased by this outcome and the Legislature's recognition of the importance and impact of this project," said Dorn. "This all-electric, 1,500 metric ton marine travelift will create up to 100 additional new jobs in Clatsop County, boosting the tax base and generating revenues that will flow back to the State. Our hats are off to Representative Weber for carrying the torch for this vital piece of infrastructure that will greatly expand Oregon's already growing marine repair and construction sector."
Representative Weber also secured funding for the City of Garibaldi to convert over 600 of their water meters to wireless water meters, which will allow them to be read more efficiently, saving local taxpayers staff time and money. She also secured funding for Garibaldi to begin creating a wastewater master plan for the city.
"All of these projects are in line with my priority of supporting improvement of infrastructure and economic development in rural Northwest Oregon," remarked Weber. "I've worked as hard as possible to ensure that our communities and our needs aren't forgotten when budgeting occurs."
With these additional investments in House District 32, Representative Weber has secured nearly $40 Million in funding for local projects in her 14 months in office.