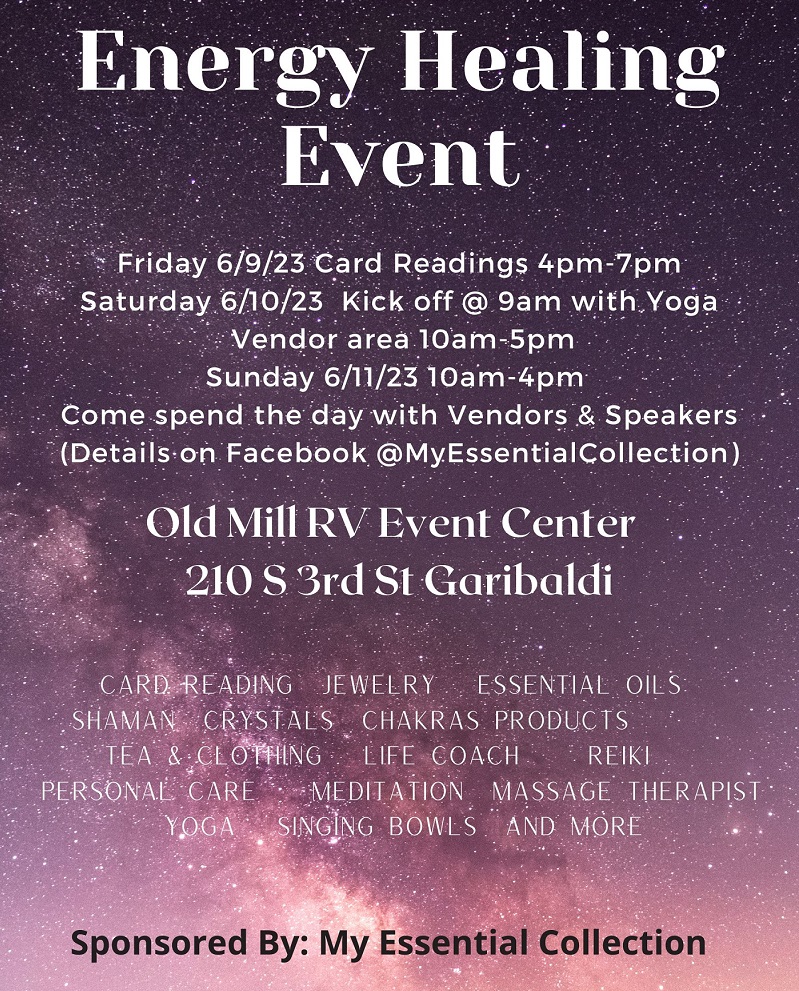 UPDATE: News Release from Oregon State Police
Posted on FlashAlert: June 4th, 2019 12:44 PM
On Sunday June 2, 2019 at approximately 5:00 PM, Oregon State Police was notified of a water rescue in the Pacific Ocean near Cape Lookout State Park.
The preliminary investigation revealed Gary B Mudrow, 44, from Beaverton, Oregon had been paragliding from the Cape Lookout State Park. Witnesses (and Mudrow's friend) indicated when Mudrow took off he appeared to be too low and tried to radio Mudrow. The witness observed Mudrow's paraglide crash into the ocean. Mudrow was seen attempting to use the paraglide as a floatation device. The witness landed on the beach but could no longer see Mudrow.
Netarts Oceanside Fire District and the US Coast Guard were called to assist with the water rescue. Mudrow was located and brought to shore by Netarts Oceanside Fire. Mudrow was not breathing and unconscious. CPR was started and Mudrow was transported to the local hospital where he was pronounced deceased at approximately 7:00PM.
PRELIMINARY REPORT – from Netarts Oceanside Fire District:
Crews from the Netarts Oceanside Fire District along with the U.S. Coast Guard, Tillamook Bay were dispatched moments after 5 p.m. on Sunday June 2nd to a reported paraglider down on the rocks between Cape Lookout State Park and Cape Lookout.
Reports from bystanders and other paragliders, with radio communications, were that the individual went down south of the Cape Lookout State Park. Upon fire district arrival, the victim was located to a remote area that could only be accessed by water rescue crews.
The Netarts Oceanside Fire District water rescue team made first contact with the victim, finding him at the waters edge unconscious. A fire district rescue swimmer was able to access the victim but was unable to transfer him to the rescue ski, due to the victim being entangled in the parasail ropes and needed to employ the assistance of a Coast Guard rescue swimmer. The two rescuers were able to cut the victim free after a few moments and transferred him to a rescue wave runner, where he was rushed to shore to awaiting crews that transferred him to an ambulance for transport to Adventist Health Tillamook Hospital.
— Netarts Oceanside Fire District