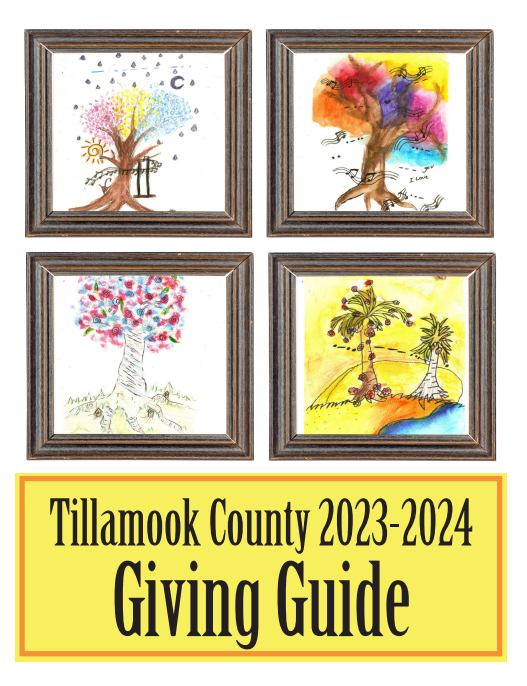 (January 17, 2023 – 4:00pm)
At 8:57am this morning, January 17, 2023, Tillamook County Sheriff's Deputies, Netarts-Oceanside Fire-Rescue, Oregon State Parks and the United States Coast Guard (USCG) responded to a water rescue call in Netarts Bay, just out from Happy Camp.
A man in a small inflatable raft was being swept out to the ocean by the outgoing tide. The raft flipped over near the mouth of the bay, ejecting the man into the water.
"Netarts-Oceanside Fire-Rescue's PWC's were quickly launched and were able to recover the raft in the rough breakers, but the man could not be located," said TCSO Marine Deputy Dennis Greiner. "The Coast Guard sent a helicopter and searched the area, but unfortunately, the man still has not been located."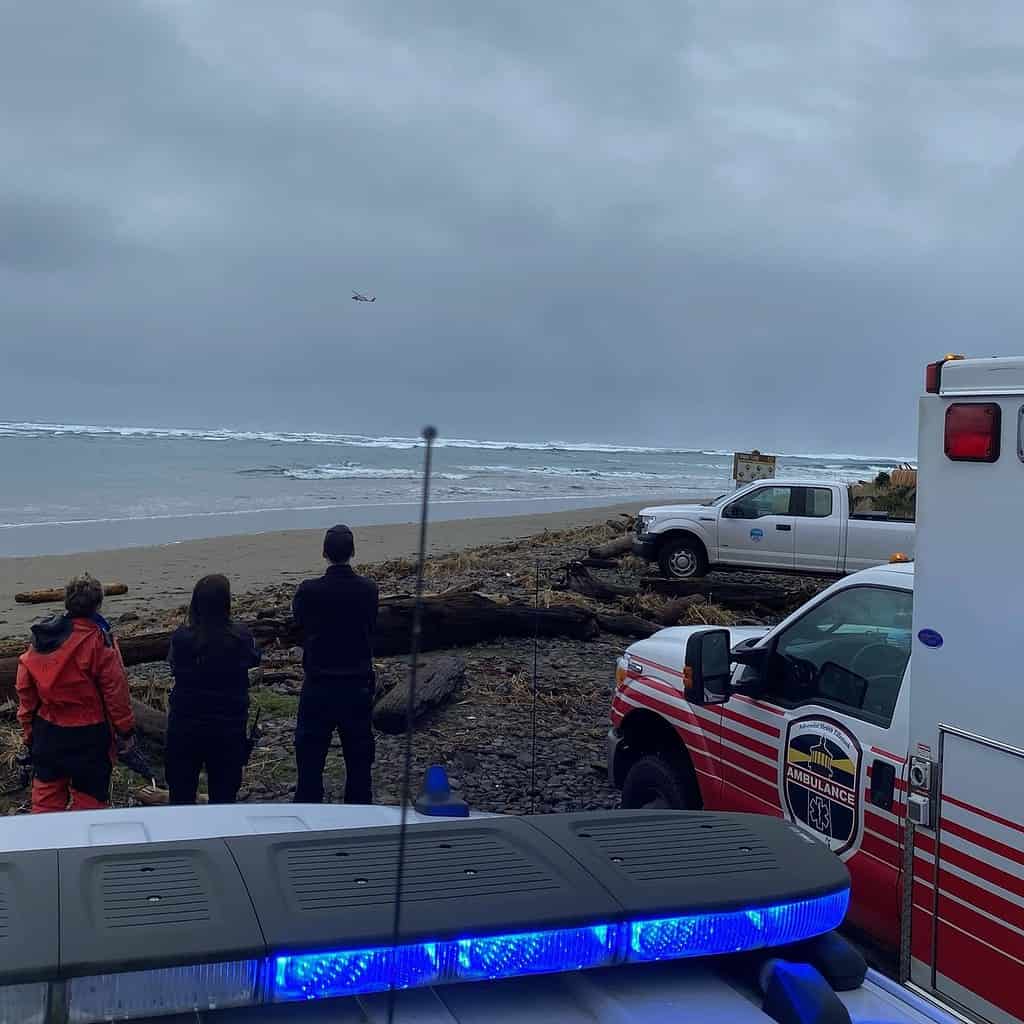 Witnesses had observed the man walking along the shoreline carrying only the raft and two oars. He then paddled out into the fast-moving outgoing current, and the raft quickly headed toward the mouth of the bay. When the raft flipped, the man disappeared underwater.
This is an ongoing investigation, and more information will be released when/if it is appropriate to do so.