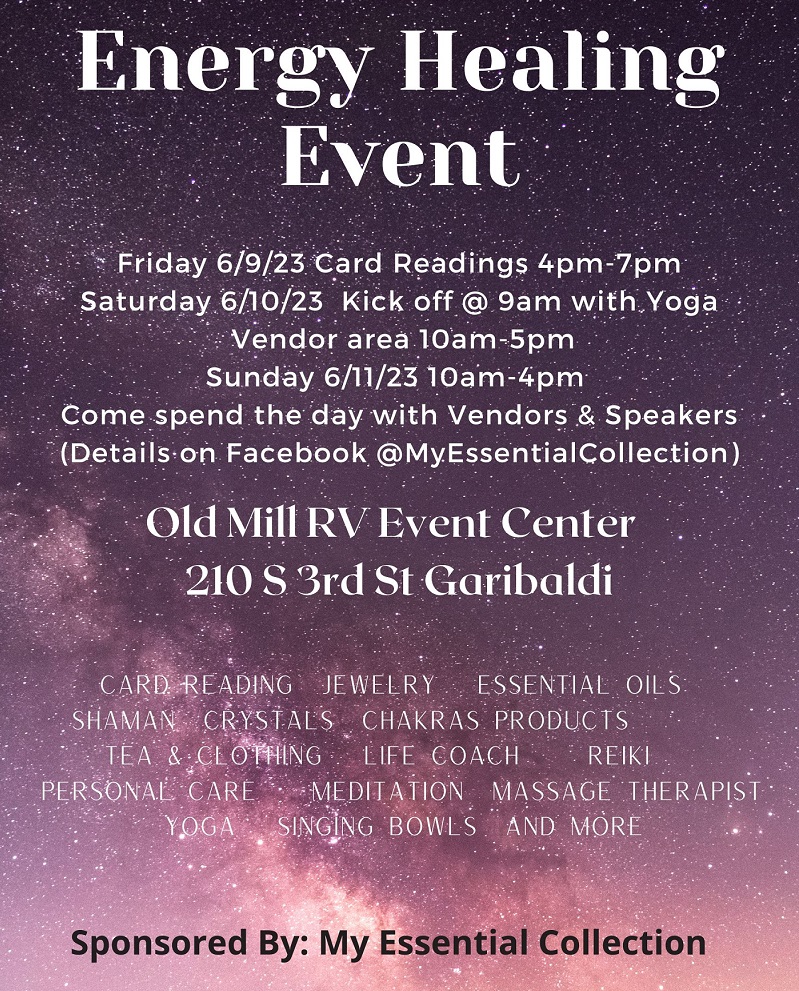 Remember, children follow the lead of their parents. They look to you to see if they should be afraid, concerned, confident, calm or carefree. You can set the stage for their response to be concerned and confident by taking a moment to check in with yourself before you check in with them.
Consistency and structure can help establish a sense of normalcy and be calming.
Try to establish a simple routine for your family in 60- or 90-minute chunks.
Get your children involved in the planning process to give them a sense of control.
Physical activity has been shown to combat symptoms of anxiety and depression.
Being present and available for your family can be the best way to support and help during this stressful time.
Consider working on tasks or projects alongside your children and set aside time to offer your family your full and undivided attention.
Maintain technologic well-being.
The key to healthy screen use is awareness and open conversations with your children.
Consume news judiciously from reputable journalism organizations, the Oregon Health Authority or the Centers for Disease Control and Prevention.
Participate in technology alongside your children, for example by engaging with them via social media apps or video games they frequently use.
Oregon Health Plan enrollments starting to rise
The Oregon Health Plan (OHP) provides free physical, dental and behavioral health coverage to Oregonians who qualify. Preliminary numbers from OHP are starting to show an uptick in new member enrollments. Applications for OHP averaged 776 per day in March and April compared with 536 per day in January and February.
Taking care of your physical and mental health, especially at this time, is critically important. If you've recently had a change in income, you may be eligible for OHP. If you're applying for OHP right now, we want to remind you:
People are not required to verify income (submit a pay stub) with their application.
Federal stimulus payments and increased unemployment payments will not affect OHP eligibility. They will not be counted during the application process or when members report a change in their household.
We encourage individuals to see if they are eligible for the Oregon Health Plan. For more information about applying for OHP, go to OHP.Oregon.gov.
Oregon reports two new COVID-19 deaths, 61 new COVID-19 cases
COVID-19 has claimed two more lives in Oregon, raising the state's death toll to 101, the Oregon Health Authority reported on Wednesday April 29th.
Oregon Health Authority also reported 61 new cases of COVID-19 bringing the state total to 2,446. The new COVID-19 cases reported today are in the following counties: Clackamas (1), Hood River (1), Jefferson (4), Linn (1), Marion (18), Multnomah (19), Polk (1), Umatilla (8), Washington (7), Yamhill (1).
To see more case and county-level data, Oregon Health updates its website once a day: www.healthoregon.org/coronavirus.