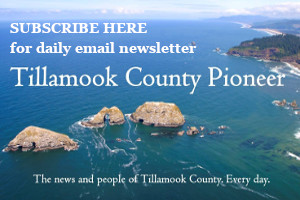 (*See below for link to A Story about Transportation)
Hello Danielle,
I'm Jim Heffernan and I too am running for Transportation Board (Position #1). I sympathize with your plight.
If you are within 3/4 of a mile of Highway 101 you can request a route deviation and be picked up at your location with a 2-hour advance phone call. They might even stretch the mileage a little.
But Mary (whom I like very much and will get my vote) and I together can't really affect any changes in routes of scheduling. The Transportation Board is an oversight board, not a governing board. When there's a meeting, the 7 board members review spending, budgets and performance statistics. Sometimes they are called on to vote on changes. They're also advised about future plans. I've attended 2 meetings by way of "homework" and the only thing the board has been called on to vote on was extending at no cost a contract with a consulting firm.
The Miami-Foley road is a tough situation. If you take that road, you bypass Garibaldi, Rockaway Beach, and maybe Wheeler.
I know the District management reads the Pioneer and will consider ways to provide service to your area, but their budget is limited. I imagine it's already on their wish list.
I have no way of knowing, but I suspect limited weekend Dial-a-Ride might be a future change they're thinking about.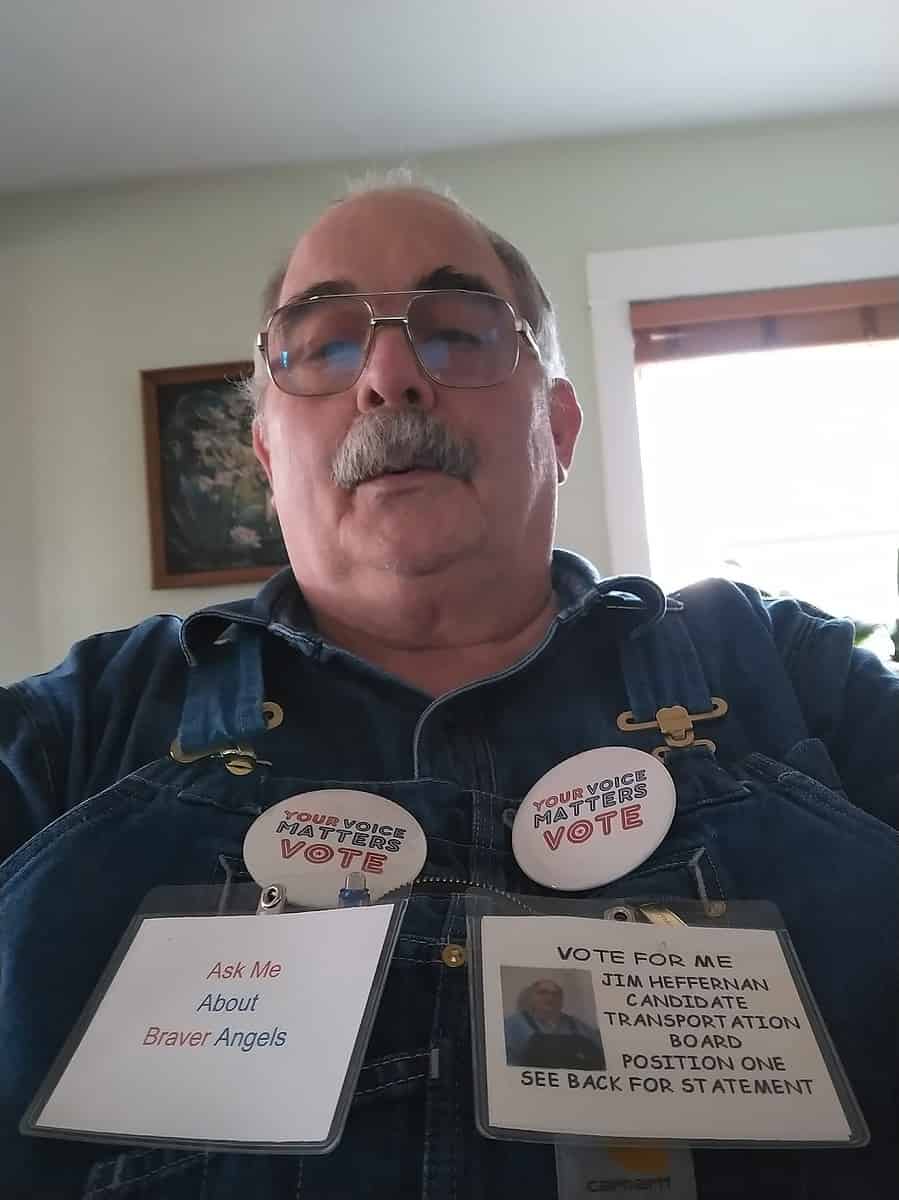 P.S. – Here's a photo of me as a "walking" lawn sign. I've very much enjoyed my conversations with folks on the bus as I've explored TCTD. My main message is PLEASE VOTE!!
*https://www.tillamookcountypioneer.net/a-story-about-transportation-support-for-mary-leverette-for-transportation-district-board/