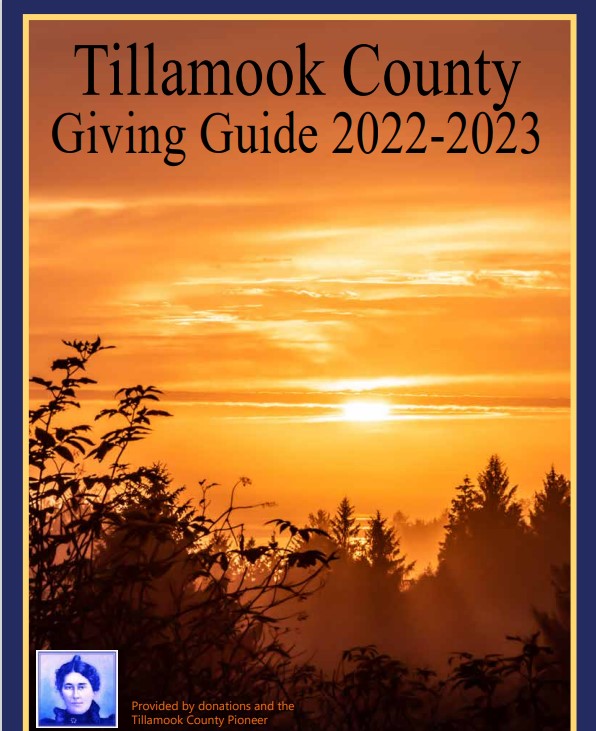 "There is no good reason that the most productive forestland in the state of Oregon cannot produce sustainable funding for local governments, jobs, timber supply and environmental services such as critical wildlife habitat and clean water," said OFIC President Chris Edwards."
Only it's not happening, and hasn't been happening in the entire history of logging.  That combination of "sustainable funding", "jobs, timber supply AND environmental services" has not yet been created by the logging industry.  This article was written by folks who want to keep $ profit from logging at a maximum, and have historically given scant attention to the lasting damage that ensues.
The problem (IMHO) is that the ODIF is the Oregon Dept. of INDUSTRIAL forestry.  The article is basically bashing environmental efforts to maintain our forests for ALL the critters that live there:  from microbes, to slugs and snails, to four-leggeds large and small, to the winged creatures, to the two-leggeds (that would be us humans)—all inhabitants of the forest from which humans alone are extracting $ by destroying it.  In behalf of ourselves, and all life, we need our forests to keep our air clean, to mitigate climate change, and to keep our drinking water clean and abundantly flowing.  We need out forests to walk and meander in, to restore our souls.
Humans are shooting themselves in the foot to turn our native forests into tree farms.  Or is that cutting off our noses to spite our faces?  
It's a known fact that when a forest is clear-cut, and re-planted—monoculture or otherwise—the new trees hold 50% of the moisture compared to the original forest.  When those re-planted trees (most likely a tree plantation of a monoculture) are harvested, in shorter and shorter cycles, there goes yet more water-retention capability.  The land becomes less and less productive.  It's a short-sighted forest management plan that is now being seen for what it is—long-term damaging to life on the planet, including us humans.
I hope there will be an article in rebuttal by someone who knows more science than i do. And who can craft words to counter this sly, economically-motivated narrative.
Nehalem resident