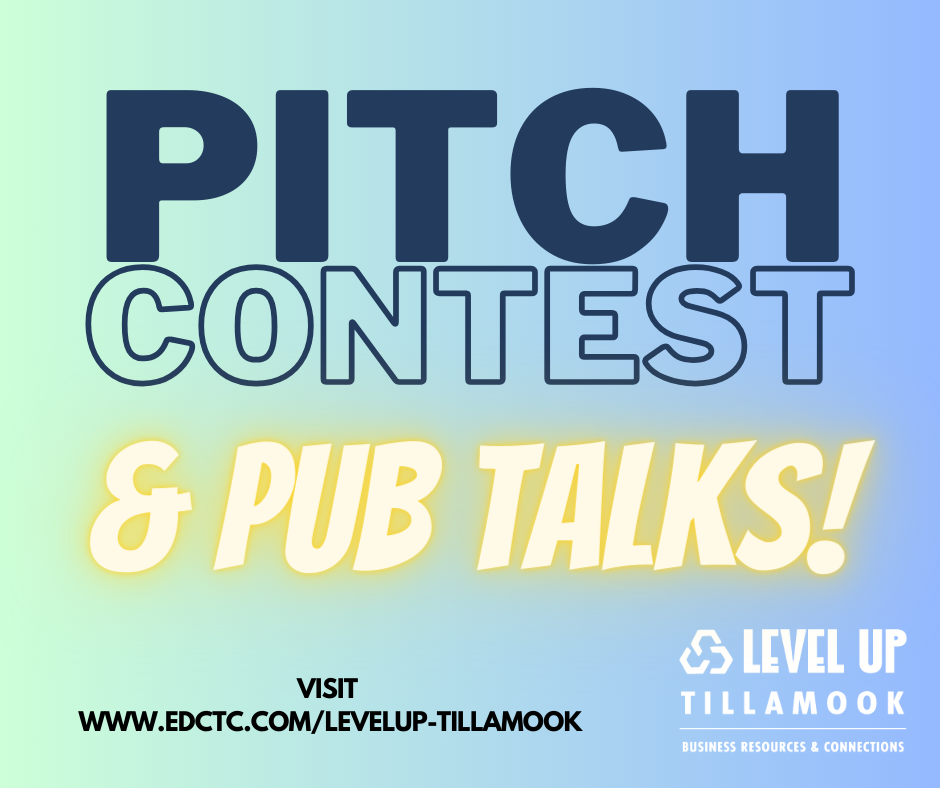 By Sergeant Sean Ahlers, Rockaway Beach Police
On April 17th, from 12:00 PM to 4:00 PM the Rockaway Beach Police Department conducted its first of several pedestrian safety exercises for 2018. Over the four hours of the operation, there were a total of 180 road crossings made by our volunteers. Of those 180 crosses, only 18 resulted in the stop of a vehicle. Of the 18 stops there were 8 citations issued specifically related to vehicles not yielding properly to pedestrians. That shows a 96% rate of compliance over the length of this particular operation.
The Rockaway Beach Police Department would like to thank Oregon Impact, the Oregon Department of Transportation, our volunteers, the citizens and visitors of Rockaway Beach for making safe roads a priority in Oregon.
If you have questions about these projects, please feel free to contact Sergeant Sean Ahlers at the Rockaway Beach Police Department or by phone at (503)355-2252.