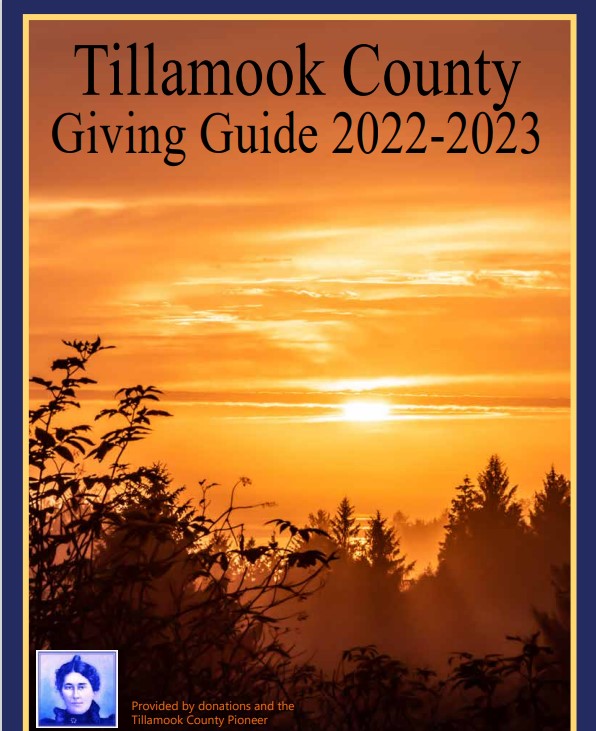 by Laura Swanson
UPDATE 10/4/17 – After the Oregon Coast Love Coalition meeting yesterday evening, the reward is now over $1,000.00.
Now at $600, the reward for information leading to an arrest of the person(s) responsible for the racist graffiti that appeared on the North County Recreation District skate ramp sometime before Wednesday September 27th. "We are still reviewing all of the surveillance camera footage," said NCRD executive director David Wiegan. "We have already given the Sheriff's department copies of some video that shows some suspicious activity."
NCRD first offered a $100 reward for information leading to an arrest in the case, and since then others have pledged additional funds. The Tillamook County Sheriff's department is actively investigating and NCRD asks that anyone with information to provide it to the Sheriff's department at 503-842-2561. "We will let the Sheriff's Department make the call regarding whether or not they received information worthy of the reward," stated Wiegan.
NCRD will be covering all of the graffiti on the skate ramp, and has a zero tolerance for hate or racist speech.
Graffiti has been a part of the skate ramp for decades — since it was built. There have been times when it was drawings and art … but eventually taken over by mean messages and hurtful words. There has been a call for art and definitely the need for healing.