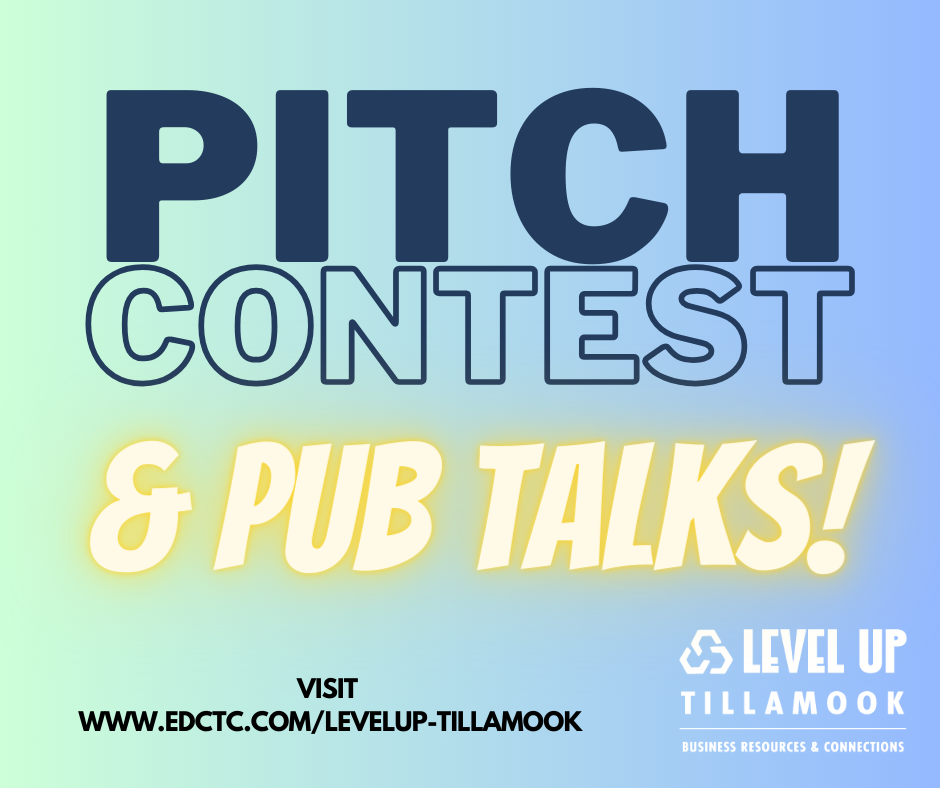 Rinehart Clinic's CEO, Marge Jozsa, submitted her resignation effective Tuesday, October 23, ahead of her scheduled retirement of December 31, 2018.
Ms. Jozsa took the helm at Rinehart Clinic and Pharmacy in November, 2014. Since that time, she has assembled a top-notch team; her strong leadership has ushered in many improvements at the clinic and encouraged a broad and innovative approach to primary care.
Some of the clinic's most notable accomplishments under Marge's leadership include: integrating the pharmacy into the clinic facility; facility upgrades and renovations to enhance the team-based approach to patient care; major strides in reducing opioid prescription use through careful tapering plans and alternative pain control methods for patients; interactive classes and lifestyle coaching focused on helping address community needs and encouraging patients to become more engaged in their own health; building a more culturally diverse staff to address the healthcare needs of the Hispanic community; enhanced collaboration with other community partners focused on community wellness and safety; and the addition of a Doctor of Naturopathic Medicine to the care team, offering an integrative approach to primary care.
Additionally, Ms. Jozsa guided the clinic through two successful site visits by the U.S. Health Resources and Services Administration (HRSA), initiated the clinic's successful application for coverage through the Health Center Federal Tort Claims Act (FTCA) program, and led the charge to improve quality measures resulting in additional grant dollars from the Columbia Pacific Coordinated Care Organization. During her tenure at Rinehart, the Clinic's rating from the Oregon Health Authority as a Patient-Centered Primary Care Home was increased significantly from tier 2 to tier 4. Marge continually advanced the clinic's mission by collaborating with many community partners and healthcare organizations. She helped to establish longevity in relationships and build partnerships to increase awareness and to promote the accomplishments of the clinic and its positive effects on our community.
In addition, Marge successfully found and secured grant funding opportunities aimed at improving the overall health of the community. With her support and guidance, the clinic has been awarded several hundred thousand dollars in funding focused on reaching residents currently not accessing healthcare, or who need assistance finding insurance coverage, helping patients with diabetes manage their health challenges, and expanding mental health services, including treatment for substance use disorders.
The search for a new CEO has been underway for several months, and the Rinehart Clinic Board of Directors is committed to finding the best candidate to provide exceptional leadership, partnership, and expertise in facilitating the delivery of healthcare to our community.
The Rinehart Clinic Board of Directors and staff thank Marge Jozsa for her commitment to the health and well-being of the people of Tillamook and South Clatsop Counties and wish her a long, healthy, and happy retirement.