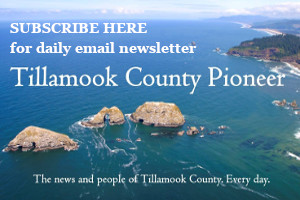 Riverbend Players, active theater group performing in North County at the North County Recreation District (and during the pandemic on Zoom) are planning their next LIVE production coming this November at the NCRD Performing Arts Center. Steel Magnolias, a stage play by American writer Robert Harling, based on his experience with his sister's death. This play with an all-female cast is a comedy-drama about the bond among a group of Southern women in northwest Louisiana.
The title suggests the "female characters are as delicate as magnolias but as tough as steel".
Set in the fictional northwestern Louisiana parish of Chinquapin, the play opens at "Truvy's In-Home Beauty Parlour", where a group of women regularly gather. They discuss Shelby's upcoming wedding to her fiancé, Jackson. The plot covers events over the next three years relating to Shelby's Type 1 diabetes, and with how the women cope with their conflicts, while remaining friends: Shelby's decision to have a child despite jeopardizing her health, Clairee's friendship with the curmudgeon Ouiser; Annelle's transformation from a shy, anxious newcomer in town to a good-time girl then repentant revival-tent Christian; and Truvy's relationships with the men in her family. Although the main storyline involves Shelby, her mother M'Lynn, and Shelby's medical battles, the group's underlying friendship is prominent throughout the play.
If you would like to be considered for this Director position or for future productions, email us your contact information, including phone number and a little bit about yourself. We will contact you and set up a date to sit in during our next board meeting 06/22/2021 @ 3:00 PM. riverbendplayers0208@gmail.com