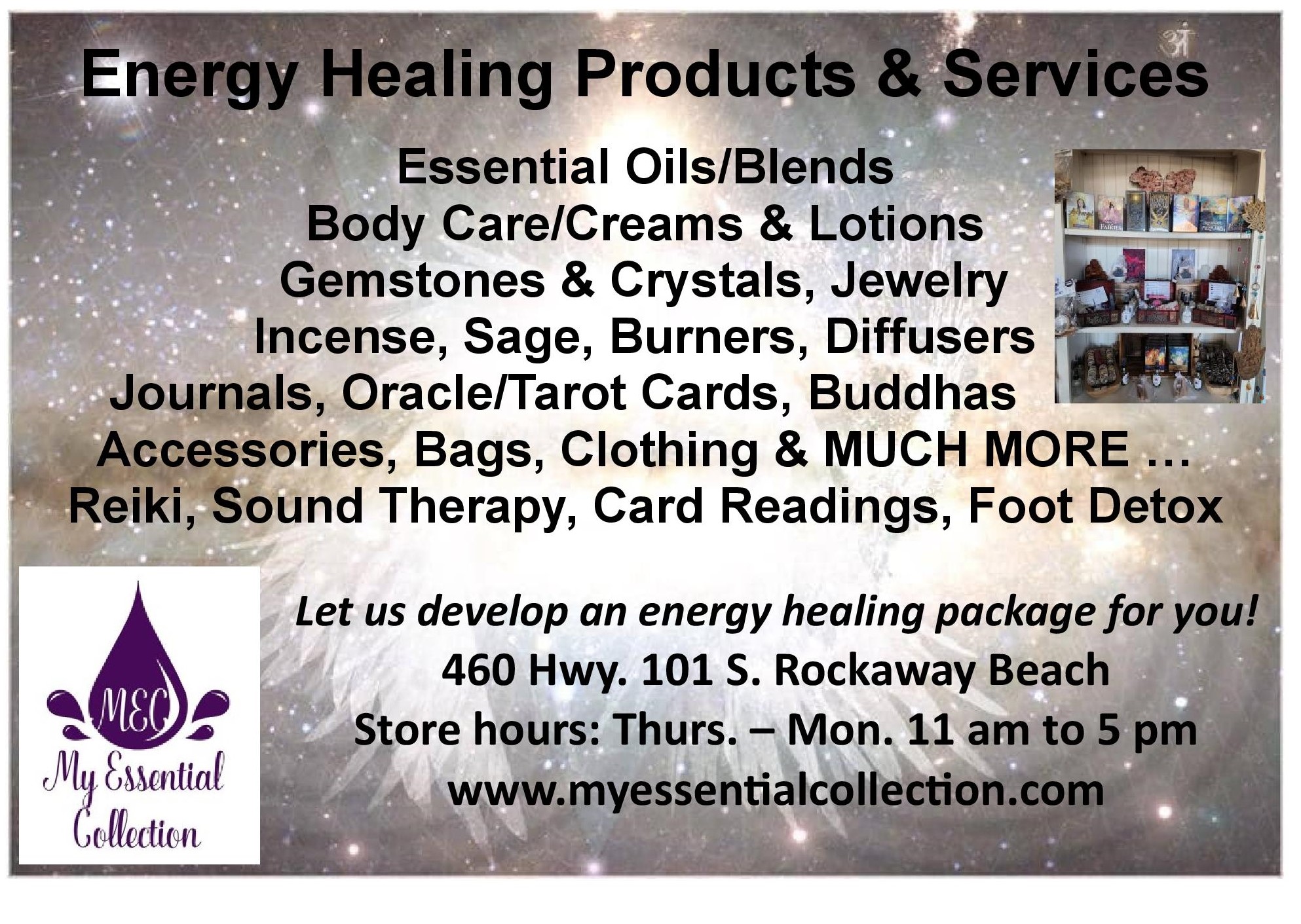 Riverbend Players proudly presents Four Weddings and an Elvis, a hilarious romantic comedy written by Nancy Frick.
We will cast seven men and four women for the play. There will be seven performances beginning November 3 through November 18, and rehearsals begin in August.
Auditions will be held at North County Recreation District (NCRD), in the AE Doyle Room, 36155 9th Street in Nehalem, Oregon on
Thursday, July 26 at 10:00 am or 6:00 pm
Friday, July 27 at 2:00 pm or 6:00 pm
Saturday, July 28 at 10:00 am or 5:00 pm
To audition, you'll read from the script with a group of other fun people who will also be auditioning. No preparation is necessary and no pressure!
So, put on your "Blue Suede Shoes", leave your "Hound Dog" at home, and if it's not "Too Much", "Trouble", come out and audition because "It's Now or Never".
"Are You Lonesome Tonight?" Or if you're lonesome any other night, then "Surrender" to our call to audition. This will be a fun audition; no need to be "All Shook Up", just bring your "Good Luck Charm". We guarantee that you "Can't Help Falling in Love" with this play.
If you have any questions or if you want to know more about the audition process and the production, please contact Jeff Slamal 949-240-6668 jlslamal@aol.com
Go to www.riverbendplayers.org, Up Next tab for more information about Four Weddings and an Elvis.
Riverbend Players is a not-for-profit 501c3 production company and does not pay its performers. Riverbend Players is committed to objective casting and does not consider factors of race, gender, age or ethnicity in casting except when such factors are required by the playwright.