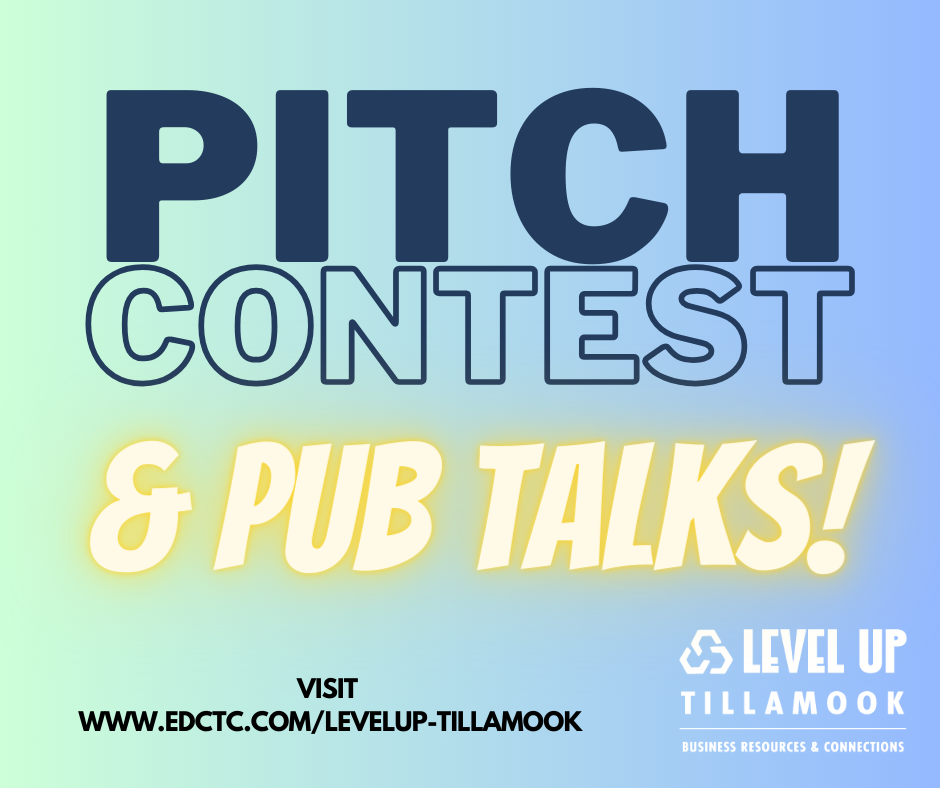 SEE IT MORE THAN ONCE. 3 DIFFERENT CASTS WILL BRING THIS CLASSIC STAGE-READ PLAY TO LIFE WITH 7 PERFORMANCES
June 14, 2018. Nehalem, Oregon. Riverbend Players is pleased to announce performance dates and casting for their upcoming production of Love Letters by A.R. Gurney in-stage July 6-21, 2018, at the North County Recreation District (NCRD) Performing
Arts Center in Nehalem, Oregon.
A finalist for the Pulitzer Prize in Drama (1985), this classic American serio-comedy has been performed and loved around the world. In its simplest form, it is a story of friendship and love that spans fifty years all told through love letters exchanged between the two characters. While the actors read the script on stage, the greatness of this show is how the characters and words are guided and delivered through the two performers. It's storytelling at its finest. "The audience will laugh out loud and be moved to tears as the stories and incredible relationship unfolds." says director Mike Arseneault.
Director Mike Arseneault cast three separate pairs of actors to read this funny, touching play: Stewart and Karen Martin, Mike Arseneault and Leslie Gestautas, and Matt and Meghan Ruona. "I did this to provide more opportunities for local actors to
perform on-stage and more opportunities for audiences to appreciate the unique interpretation of A.R. Gurney's brilliant words." Said Arseneault. "See the play more than once as each couple with bring something new to the words and the experience", says Arseneault
about Love Letters By A.R. Gurney.
Author A.R. Gurney says, "The piece is comprised of letters exchanged over a lifetime between two people who grew up together, went their separate ways, but continued to share confidences. As the actors read the letters aloud, they create an
evocative, touching, frequently funny but always telling pair of character studies in which what is implied is as revealing and meaningful as what is actually written down.
This play tells the story of Andrew Makepeace Ladd III and Melissa Gardner, both born to wealth and position, who exchange letters from grade school though a lifetime of experiences. We connect to them, laugh with them, identify with their stories and feelings, and ultimately what they and gave to each other over the years—physically apart, perhaps, but spiritually as close as only true lovers can be. "'It's theater down to its most simple level, the spoken word," said John Tillinger (director of the original New York
production).
WHAT: Love Letters By A.R. Gurney | Riverbend Players
FORMAT: Theater Play, Serio-comedy, adult themes
DATES & CAST: July 6-8, 2018: Cast: Stewart Martin, Karen Martin
Friday July 6, 7pm
Saturday July 7, 7pm
Sunday July 8, 2pm
July 14-15, 2018: Cast: Mike Arseneault, Leslie Gestautas
Saturday July 14, 7pm
Sunday July 15, 2pm
DATES & CAST: July 2-21, 2018: Cast: Matt Ruona, Meghan Ruona
(con't)
Friday July 20, 7pm
Saturday July 21, 7pm
WHERE: North County Recreation District
Performing Arts Center
36155 9th Street, Nehalem, OR, 97131
TICKETS: Only $15 each (but advance tickets in advance or purchase at the door)
Advance tickets available on TICKETTOMATO.COM
Riverbend Players – Theater For The People. We are a 501(c) (3) non-profit organization.
Watch for more Love Letters production details, posters, cast bios and production updates by following Love Letters on the official
Riverbend Players Event Facebook page:
https://www.facebook.com/events/602360580130646/
Follow the Riverbend Players Group on Facebook:
https://www.facebook.com/Nehalemriverbendplayers/
Purchase Tickets in Advance on TicketTomato:
July 6: https://www.tickettomato.com/event/5614
July 7: https://www.tickettomato.com/event/5615
July 8: https://www.tickettomato.com/event/5616
July 14: https://www.tickettomato.com/event/5617
July 15: https://www.tickettomato.com/event/5618
July 20: https://www.tickettomato.com/event/5619
July 21: https://www.tickettomato.com/event/5620
Bookmark and visit the Riverbend Players website:
www.riverbendplayers.org