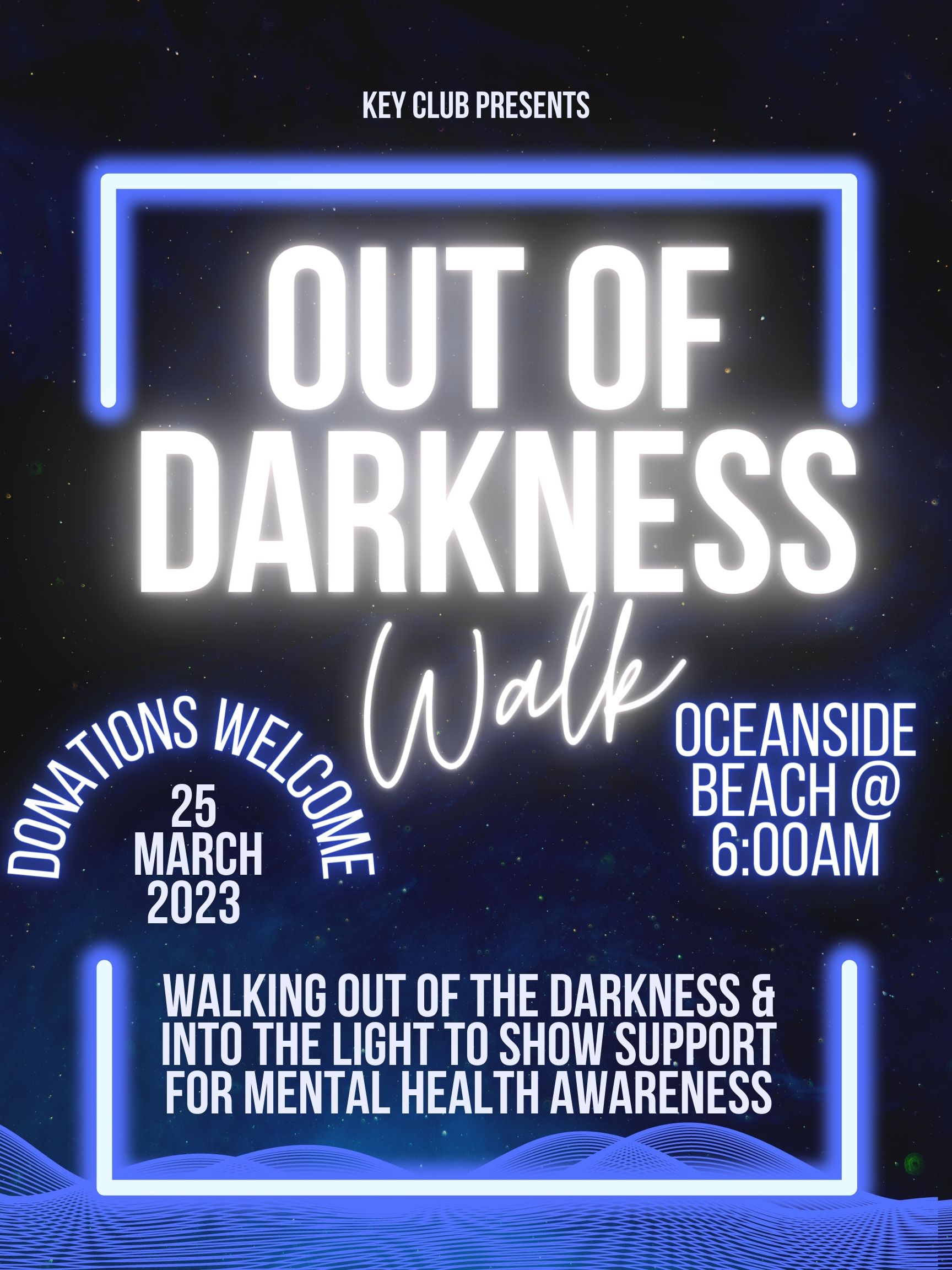 RIVERBEND PLAYERS return to the stage at the North County Recreational District this Fall with Robert Harling's comedy-drama STEEL MAGNOLIAS, running November 5 – 7 and November 12 -14. The opening of "Steel Magnolias" will mark nearly two years to the day since Riverbend Players has presented a production on stage in front of a live audience. During the interim, Riverbend produced two virtual plays: "It's a Wonderful Life" and "The Dog Logs," which were very entertaining productions that raised nearly $10,000 in support of local businesses and to aid the local organizations that work to alleviate food insecurity.
STEEL MAGNOLIAS focuses on the camaraderie of six Southern women who talk, gossip, needle and harangue each other through the best of times – and comfort and repair one another through the worst. The play is alternately hilarious and touching, revealing these southern belles to be as delicate as magnolias, yet as strong as steel.
STEEL MAGNOLIAS is directed by Jeff Slamal and stars, in order of appearance, Margo McClellan as Truvy, Julee Ward as Annelle, Sharon Gavin as Clairee, Emma Andrade as Shelby, Sue Neuer as M'Lynn and Linda Makohon as Ouiser.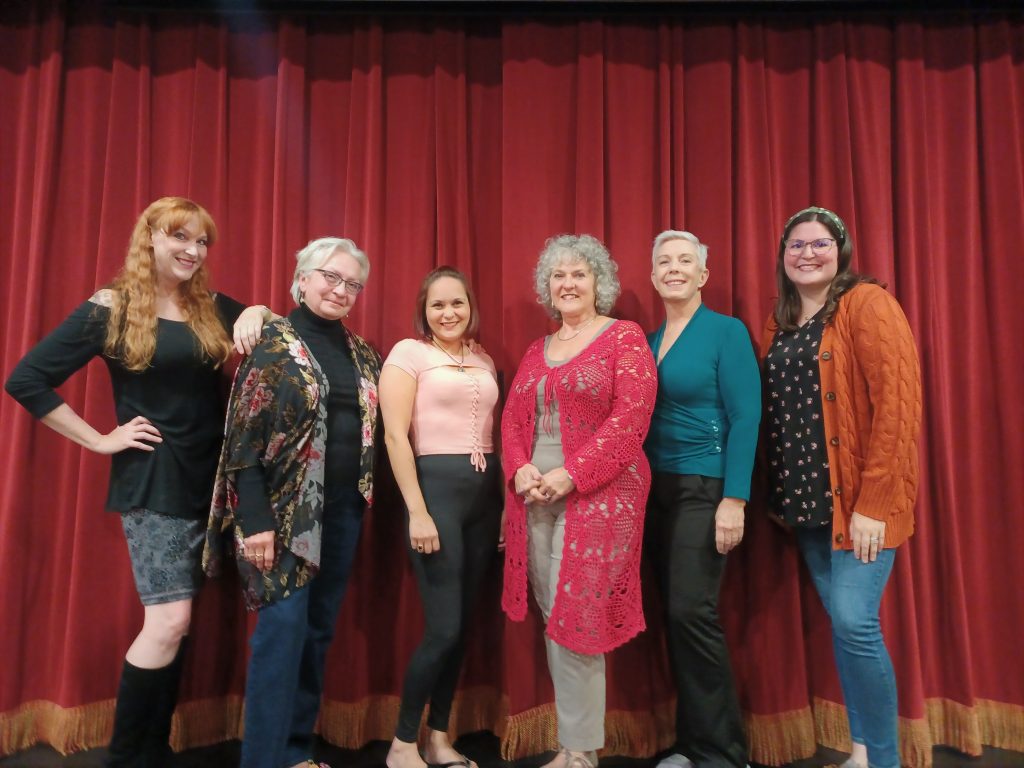 ROBERT HARLING was inspired to write his first play after his sister Susan died of complications from diabetes. "Steel Magnolias" premiered off-Broadway at the WPA Theater in 1987, then quickly transferred to the Lucille Lortel Theater and became an instant sensation, running for three years and spawning the hit movie.
 WHAT: Steel Magnolias by Robert Harling
WHERE: North County Recreational District, 36155 9th Street, Nehalem, OR. 97131
PERFORMANCES: Friday, November 5th at 7pm, Saturday, November 6th at 7pm and Sunday November 7th at 1pm (matinee)
Friday, November 12th at 7pm, Saturday, November 13th at 7pm and Sunday November 14th at 1pm (matinee)
TICKETS:
$17 – General admission (Tickets online through Tickettomato.com will be available soon)