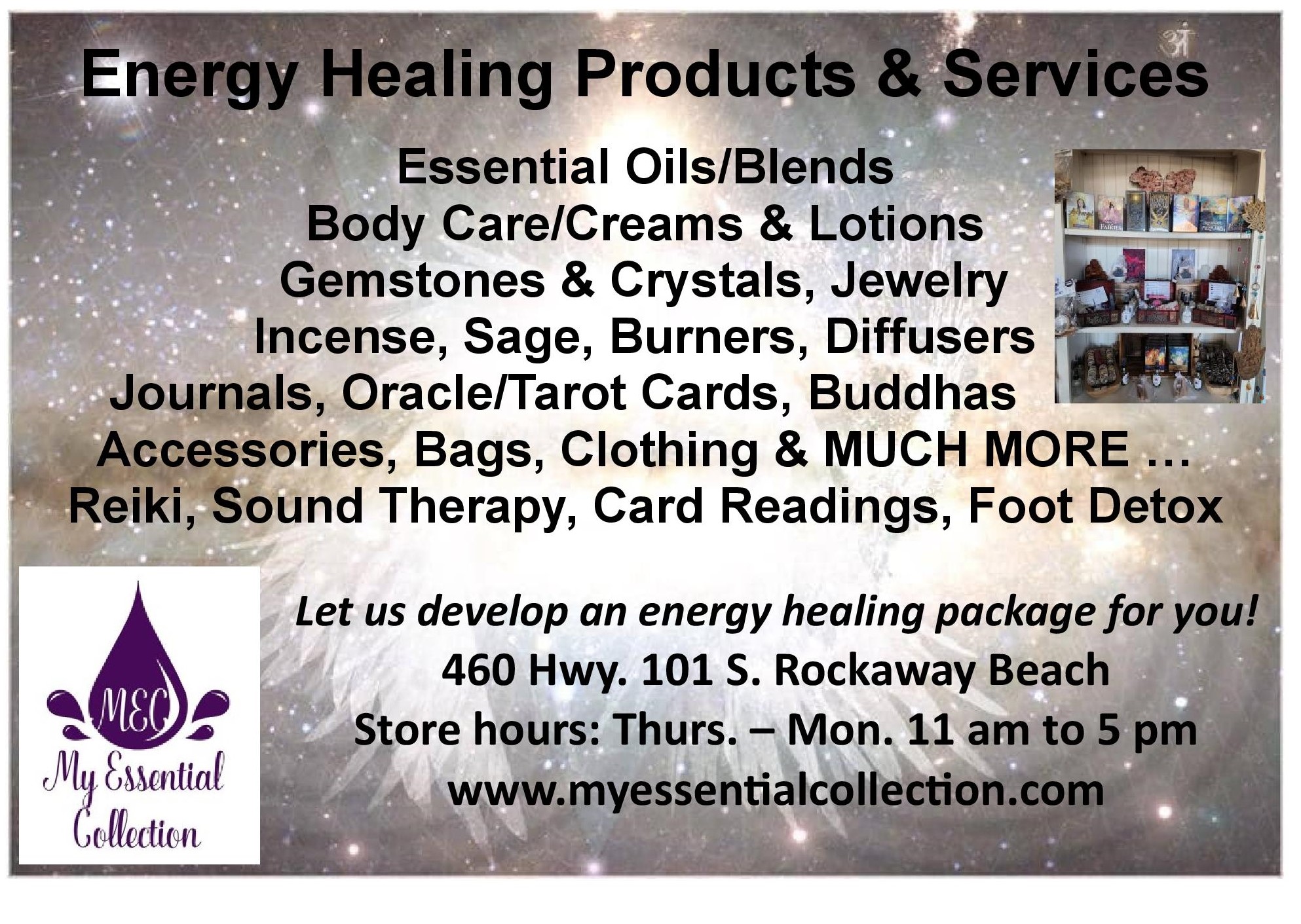 The Tillamook County Board of Commissioners is accepting applications for two vacancies on the County Road Advisory Committee.
The Road Advisory Committee makes recommendations to the Board of Commissioners regarding road policies in the various areas of the county. These policies include budget review and the development of work priorities.
The advisory committee is composed of nine members representing north, central, and south Tillamook County and serve three-year terms. Residents representing south county and north county are needed. There is no financial compensation, but there is ample opportunity for public service.
Membership application forms are available on the County website under the Public Information section – CLICK HERE https://www.co.tillamook.or.us/Documents/COMMITTEE%20%20APPLICATION_2019.pdf Applications should be e-mailed to Isabel Gilda in the Commissioners' office at igilda@co.tillamook.or.us by 5:00 p.m. on Friday, January 31st. For more information on how to submit an electronic application, call Isabel Gilda at 503-842-3403; for more information about the Road Advisory Committee, please call Chris Laity at 503-842-3419.