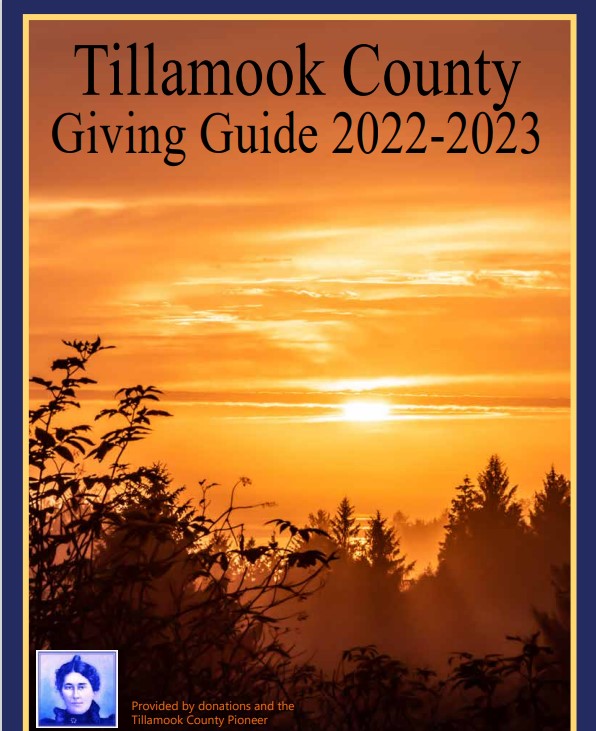 By Kristine Hayes, Rockaway Beach Chamber
Hello Mates as our Pirate Friends would say!
Exciting happens at the Rockaway Beach Visitors Information Center & Historic Chamber Caboose and we would love your help!
First we're looking for more volunteers to host the Caboose during the busy season. Shifts are generally four hours a day. We strive to be open seven days a week during the busy season and at times provide the businesses and community with two shifts a day. Also looking for a maintenance person that might help with the upkeep of the Caboose. Our caboose hosts 10,000 people a year on average.
Next, we have festivals that need volunteers. The Kite Festival, Art Fest & Farmers Market. It's our goal to have Solve beach cleanups at all of these! We think I have an interested volunteer for that, we could use a back up person.
There's a lot of talk of bringing the pirate festival back this year. We will be taking donations for that beginning at the farmers market on Thursday. We reached out to the Pirates to see if they would come to the farmers market and serendipitously, they were visiting here from the city so discussions have begun.
Work has begun on the updating our website. RockawayBeach.net. This gives an opportunity for local photographers and writers to be featured and shine. This website is very well established, and has been providing local information and showcasing our beauty for more than 30 years. We need you to help us make this a true reflection of our community.
Next, we're happy to announce that we have received second nonprofit status. With this second charitable status, work will soon on our educational tourism outreach program! This status allows us to accept charitable donations which are in turn, tax write offs to the donors.
Interested volunteers, gifted photograph and beautiful writers please contact us: info@rockawaybeach.net!
The Rockaway Beach, Chamber of Commerce is a 70-year-old nonprofit run completely by volunteers on the energy and kindness of the stakeholders (you) and our beautiful community.