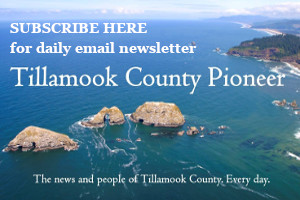 [Rockaway, Ore., October 29, 2020] – Rockaway Beach resident, Michael Love, was diagnosed with Parkinson's disease in 2003, news that would change the course of he and his wife Joanne's lives forever. Through the progression of the disease over the years, Joanne has become Michael's caregiver, a dynamic that can change married relationships as roles alter and Parkinson's disease becomes an interloper in the marriage. In spite of Michael's Parkinson's progression, the Loves remain happily married for over 51 years and still refer to each other as the "cute girl in a two piece swimsuit" and "Mr. Blue Eyes".
Instrumental in managing the emotional aspects of living with Parkinson's disease, Michael and Joanne lead a Parkinson's Resources' support group in Rockaway Beach for other coastal families navigating this neurodegenerative disease. Parkinson's Resources of Oregon (PRO), is a local nonprofit headquartered in Beaverton, OR with programs and services throughout Oregon and SW Washington. Along with facilitating a Parkinson's Resources' support group, Michael also participates in ongoing exercise and wellness programs hosted by PRO.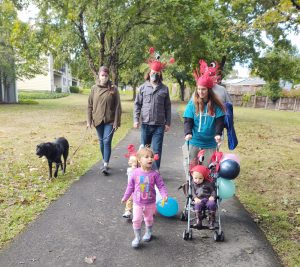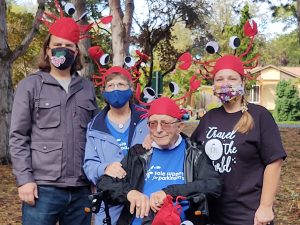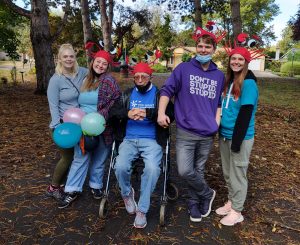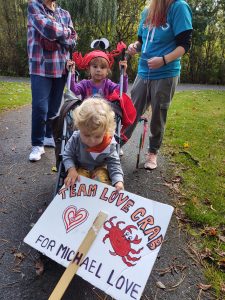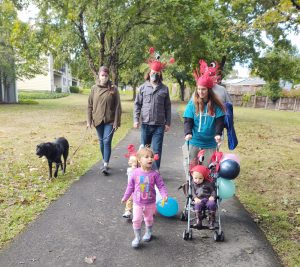 Ben Love, the couple's son, says of PRO "My dad's doctors are always surprised he's lived with this disease so long and so well. We wholly attribute that to his staying active and engaged. PRO is a large part of that connectivity. It's helping my dad live longer and live better – I couldn't ask for anything more".

The Loves will be featured in Parkinson's Resources of Oregon's 40 year anniversary virtual auction, "Celebrate Hope", in a video about holding on to themselves and their relationship as Michael's Parkinson's is advancing. The virtual auction is November 6th at 7:00pm and registration is free at www.progala.org. All are encouraged to register to learn more about PRO's free services, the Loves, and to donate or bid.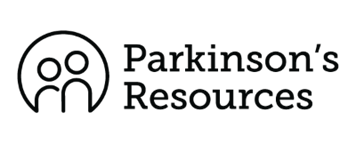 About Parkinson's Resources:
Parkinson's Resources of Oregon (PRO) is a donor supported non-profit with the sole mission of advancing the quality of life for people with Parkinson's, their families and caregivers. With three locations (Bend, Eugene, Beaverton), PRO provides direct care and support of thousands of families. Working to address issues faced by Parkinson's patients and their families, we can significantly improve the quality of life for all touched by this disease.
Find out more about PRO's services or support PRO's programs at: www.parkinsonsresources.org or call 800.426.6806.
About Parkinson's Disease:
Parkinson's disease is a neurodegenerative disease that affects the level of dopamine produced by the brain, affecting executive functioning and movement. Every nine minutes someone is diagnosed with Parkinson's in the U.S. About 1 million people are currently living with Parkinson's disease in the U.S. Doctors diagnose about 60,000 cases a year, mostly in people over age 60.
Research consistently shows that Parkinson's is a disease that has to be actively managed, not just by taking medications, but by exercising and maintaining social connection.