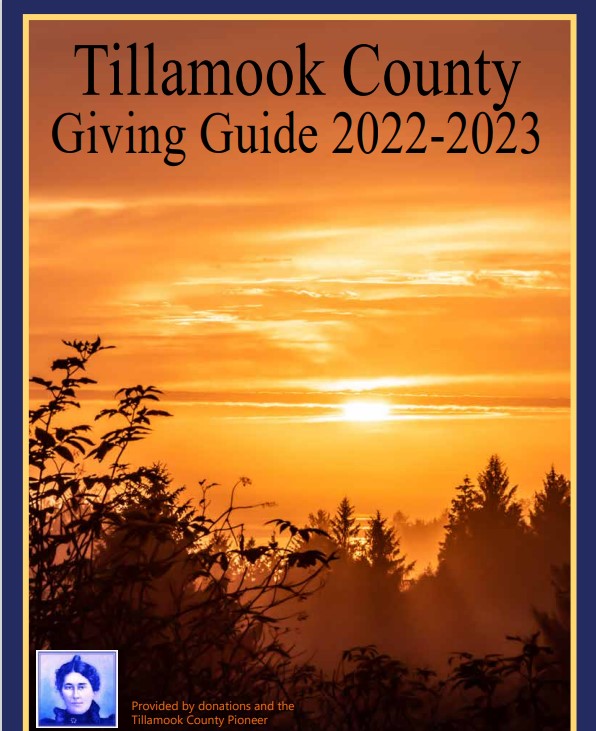 By Mike Arsenault, Rockaway Beach Foodies
EAT LOCAL – It seems obvious, but it's not. If you're anything like me, you're a creature of habit. The same applies to dining out. I tend to have a few favorites spots that I frequent. What I've learned over the past year is that we have an abundance of riches as far as diners and restaurants in our home towns and this incredible county.
If you come across an awesome new restaurant or a great dining experience or some particularly great service, take a picture, add the hashtag #EatLocal followed by the name of the restaurant and post it. Start now if you want.
Share your great experiences with other foodie lovers in Tillamook County by posting in our Facebook Group. Join Rockaway Beach Foodies and our growing foodie community today and help spread the word about the incredible foods, farms, fish and fantastic dining experiences.
https://www.facebook.com/groups/RockawayBeachFoodies/
ELEVATE FOOD CULTURE
We can help keep our Foodie community healthy and prosperous by supporting our restaurants 365 days a year. During the winter months, our local diners need your help to survive and be able to keep the burners on and hot coffee brewing until the next tourist season.
Here's a few tips during FEBRUARY EAT LOCAL MONTH:
Try and eat out at at least two different restaurants that you've never been to before.
If you haven't been to a local restaurant for a while, for whatever reason, give them another try.
Local does not mean just in "your town". Try and visit at least one restaurant in a neighboring community and share your experience (take pictures, post with the hash tag). We are stronger as a county of foodies.
Buy from local farms, farmers and fisheries and local produce where available. Make a list of diners or local food growers or providers that you want to try out.
Rather than doing the drive-thru, try stopping at a local diner or cafe and give it a try. Your money will help build our local community.
Use local ingredients when you're cooking at home.
If you have a local business, direct your guests or visitors to EAT LOCAL. Share a list of your favorite LOCAL dining spots with them in town, or within the county.
Take a friend, a neighbor, or a senior out for lunch. Order food in from a local restaurant that caters for business meetings, parties or foodie get togethers. There's nothing better than friends sharing great food.
Thank the wait staff, the chefs and the restaurant owners if you have a great experience. It will mean the world to them and remind them that they are making a difference.
If you have more positive tips on how to support our local foodie culture and show our local food business that they make a difference, please share your tips.
Hope to see YOU out at a new restaurant in February.
#RockawayBeachFoodies
#EatLocalTillamookCounty
#EatLocalFebruary2018