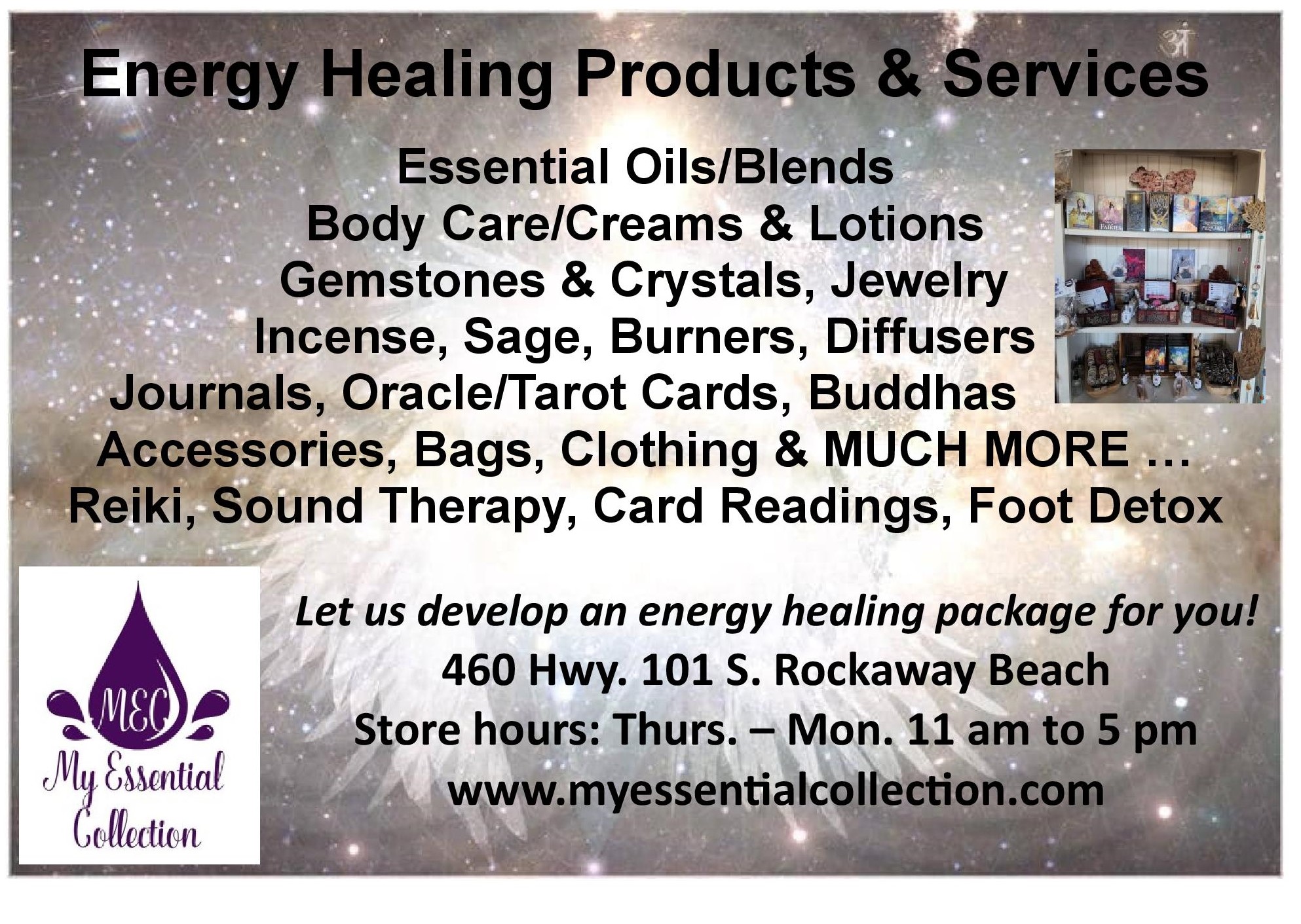 By Laura Swanson
Sixty-one years – that's how long Barry Mammano has been getting calls at 2 am about possible problems with fires on the beach in Rockaway. "I'm certainly not going to miss that," chuckled Mammano as we chatted in his office at Tillamook Diesel. "It was just time," he replied about his impending retirement. The City of Rockaway Beach invites everyone to a celebration on Saturday April 6th at Neah-Kah-Nie High School Upper Gymnasium (24705 Hwy. 101 N., Rockaway Beach) from 1 to 4 pm. The program/presentation will begin at 2 pm, cake and coffee will be served.
Mammano's service to Rockaway Beach Fire & Rescue is definitely "one of the longest" for serving as a volunteer fireman in the state, actually the nation, and 34 years as fire chief is also one of the longest tenures for a fire chief in the state.
"It's just something I wanted to do," explains Barry, after he graduated from Neah-Kah-Nie High School in 1958. He had grown up in the area, and his parents owned the famous Rockaway Natatorium. When his parents sold the Nat, and moved to Milwaukie, he moved, too. "But four months later I was back in Rockaway Beach and I moved into the Fire Hall," explains Mammano. "The fire hall was my home for four years until I got married," he added. So that's how volunteering for Rockaway Beach Fire & Rescue became part of everyday life for Barry – for the next 61 years – the last 34 as fire chief.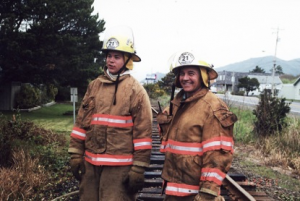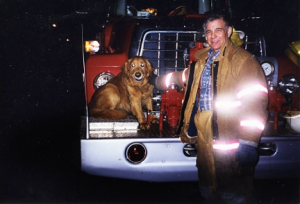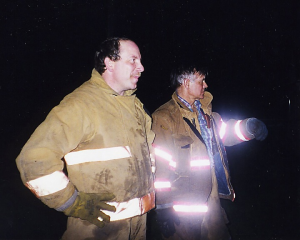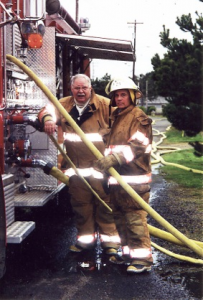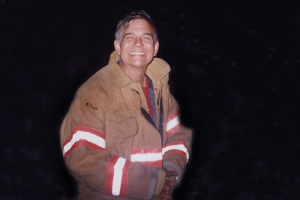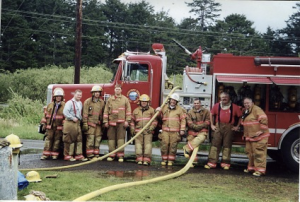 Rockaway Beach Fire & Rescue has been struggling to recruit volunteers, as have volunteer fire departments throughout Tillamook County and nationwide. Currently with about a dozen volunteers, ideally the department has had 20 to 22 people available to serve the community. "We have the equipment," said Mammano. "We just need the man or woman power."
Barry reminisced about the "old days" … "Being a volunteer firefighter is a lot more formal now days, with required trainings, certifications and lots of paperwork. Sure, we had training weekly, but it was the old guys teaching the new recruits." It is physically-demanding volunteer service, but also one of the most rewarding and important community contributions.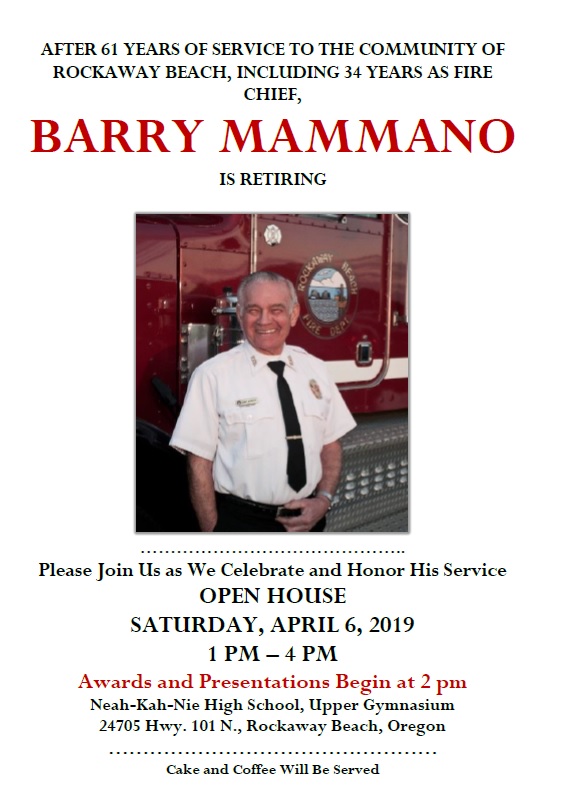 Join Rockaway Beach on Saturday April 6th to celebrate Barry Mammano's 61 years of service – and better yet – consider joining your local Volunteer Fire & Rescue service. Rockaway Beach needs at least six recruits to replace Barry's years of experience. Contact Interim Fire Chief Shawn Vincent at (503) 355-2978 or get in touch with your local fire departments in Tillamook County – Nehalem Bay Fire & Rescue in North County, Garibaldi Fire & Rescue, Bay City Fire or Tillamook Fire, or Nestucca Fire.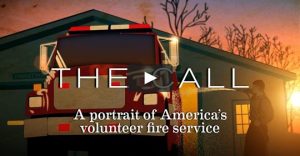 There's a fire. You call for help. Who answers? The vast majority of Americans live in places that don't have a single firefighter on the payroll. "The Call" is a portrait of the volunteer fire service that steps up to answer this critical need, told in the unique voice of an animator who is also a volunteer firefighter.
Thank you Barry Mammano for your selfless contributions to your community!