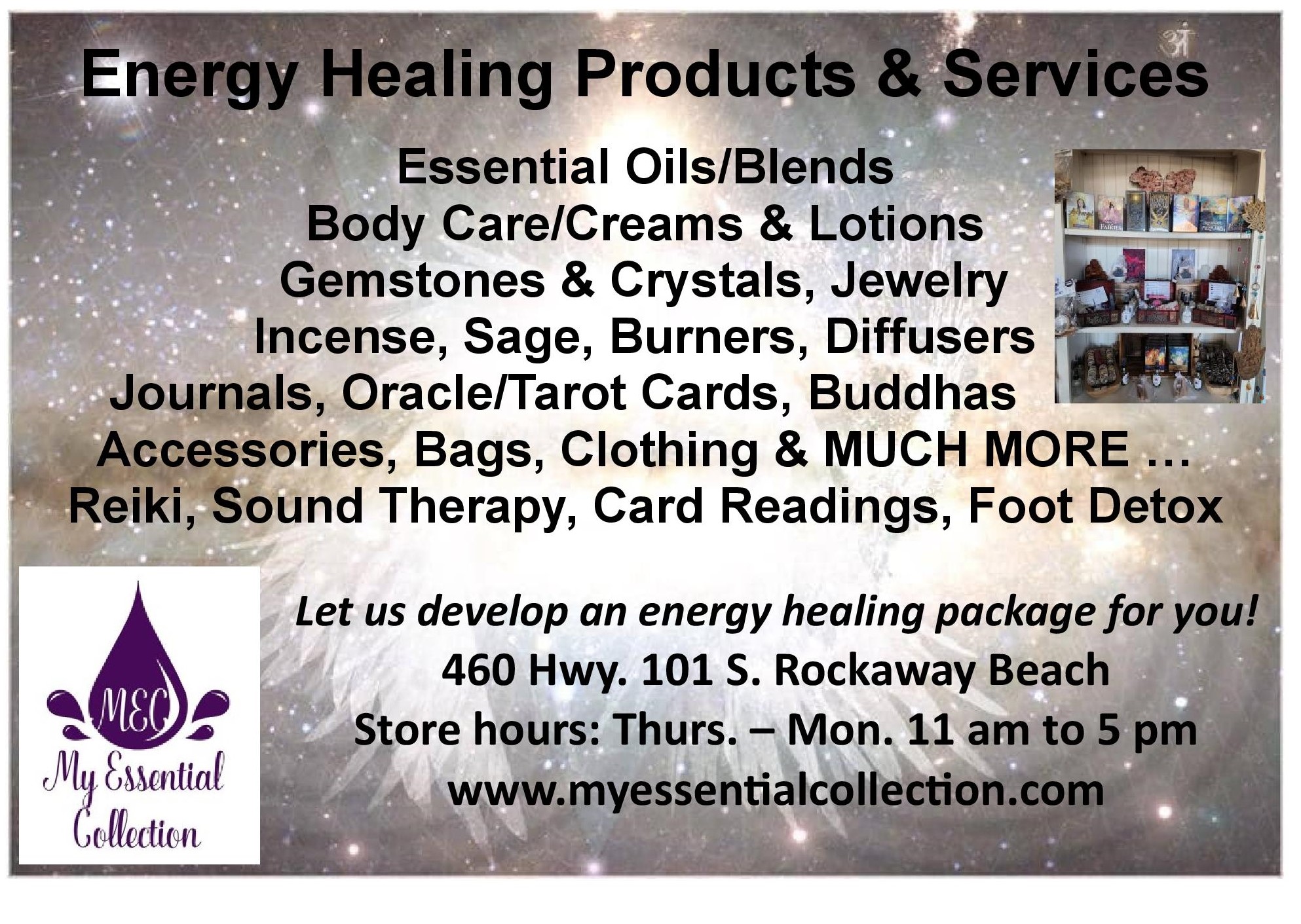 By Robin Swain 
Rockaway Beach will hold a Memorial Day Service, 11am on Monday May 29, 2023, in the Rockaway Beach Wayside. There will be seating available. 
All Veterans and family members are invited to speak in remembrance at the service.  
Rick Cheek, Master of Ceremonies for the program: 
Display of colors presented by the United States Coast Guard, Tillamook Bay Station 

 

Welcome by Mayor Charles McNeilly

Opening prayer by Pastor Justin McMahan

Reading of names by Nicholas Torres,  Veterans Services Officer

Words from Veterans and Families

Closing Prayer by Pastor Justin McMahan

TAPS

 
"The Tillamook County Veterans' Services Office assists Tillamook County residents who are US Military Veterans in accessing social services, medical benefits, and pensions benefits that may be available to the veteran from the US Department of Veterans' Affairs, and other governmental agencies". 
The Tillamook County Veterans Services Office is located at 201 Laural Avenue (Basement, Room 12), Tillamook, Oregon 97141. Telephone, (503)842-4358. Hours: Monday-Friday 8am-5pm.