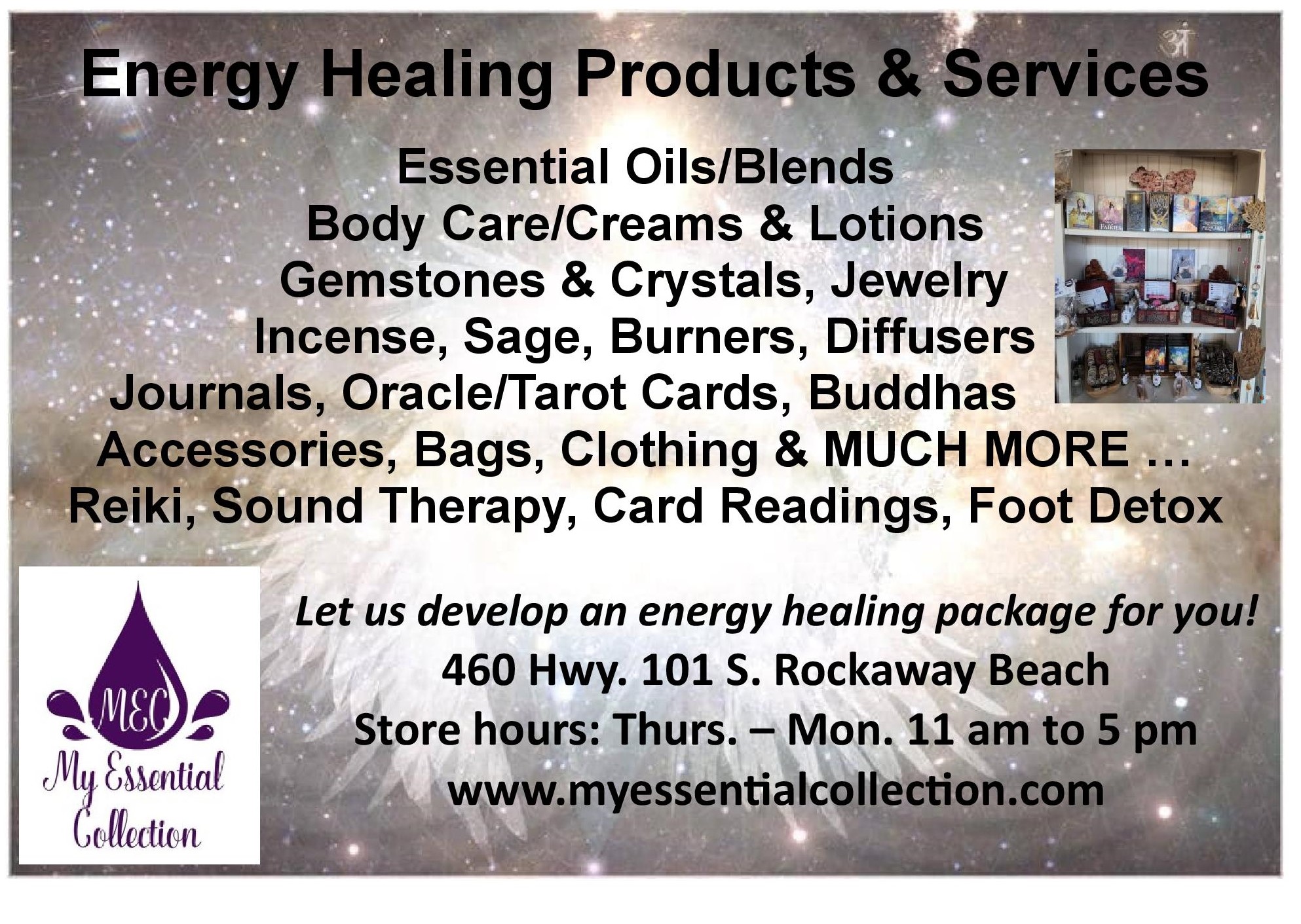 On Saturday February 22, 2020 at 6:00 PM, the Rockaway Beach Police Department responded to a report of a missing 88-year-old male. We learned that the male had went for a walk at about 2:45 PM. Based on the time that had passed, the type of clothing being worn, the recent overnight temperatures in the low 30's and the fact the male is never gone on walks for very long, it was determined that more resources would be needed to complete a search for the missing person.
Personnel from Rockaway Beach Fire Department, Rockaway Beach CERT (Community Emergency Response Team) and Tillamook County Search and Rescue were asked to assist in the search. Despite most of these positions being filled by volunteers, over twenty people responded to make sure the missing person could be located as quickly as possible.
Rockaway Beach Fire Dept. personnel began an initial search of the area by 6:30 PM. Tillamook County Search and Rescue personnel were on scene at 7:45 PM. The missing person was located at approximately 8:35 PM. Chief Stewart would like to extend his personal gratitude to everyone that responded to our call for assistance. Maintaining strong relationship with our community partners allows for these types of calls for service to be resolved as quickly and safely as possible.
Missing persons calls have many variables such as location, terrain, weather, possible medical emergencies and the missing persons' ability to manage those variables. The sooner we can begin to look for them, the quicker we can get them home safely.
Again, thank you to Rockaway Beach Fire Dept, Rockaway Beach CERT and the Tillamook County Sheriff's Office Search and Rescue team.