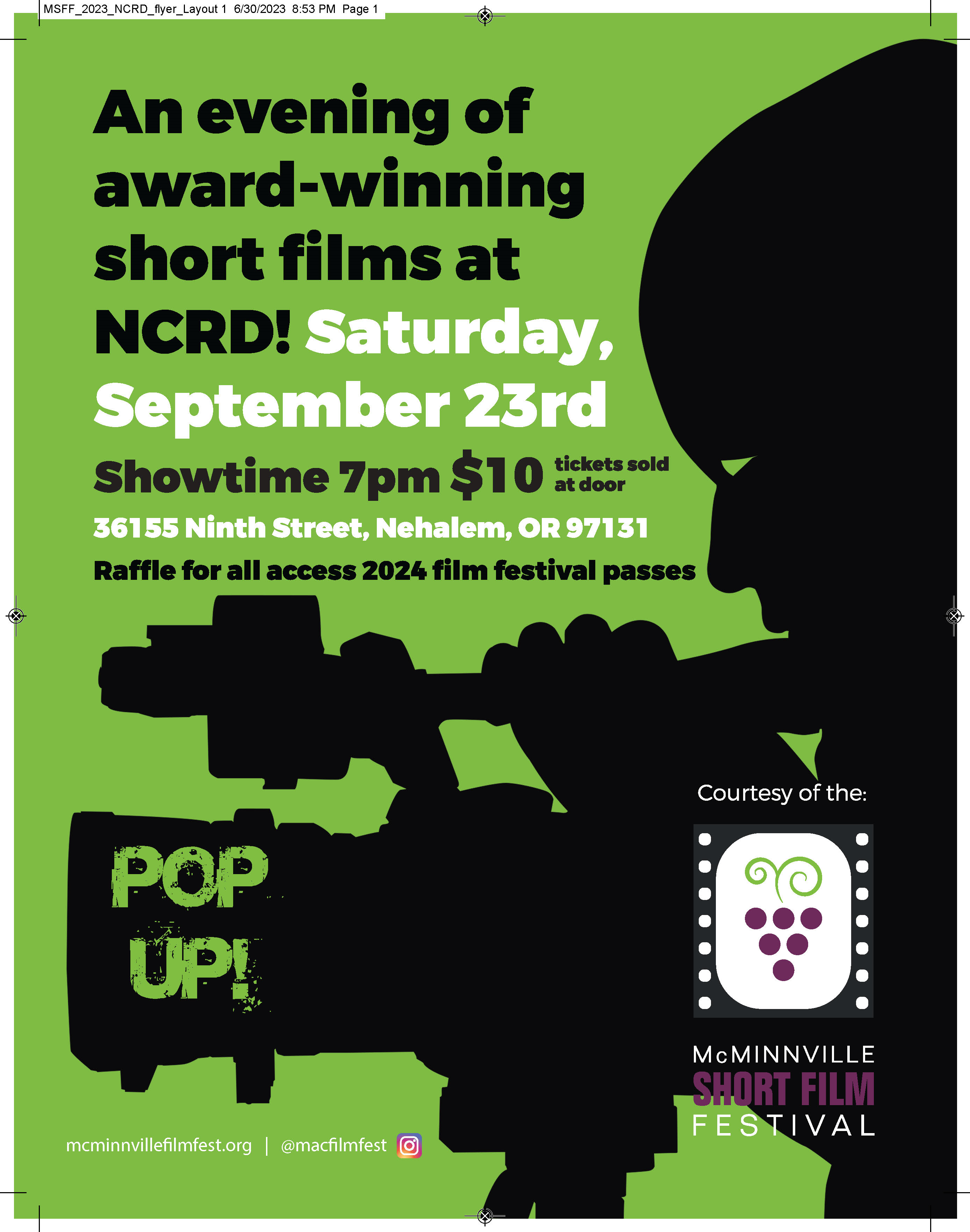 Join Don R. Best and Mike Arseneault at the Hoffman Center Gallery Artist Reception in Manzanita on Saturday, May 5th, from 2-5pm.
Free admission and light refreshments will be served.
Photos are available to purchase including some new panoramas from Don. Prices range from $70 – $150. 30% of all sales go to the Hoffman Center.
Don Best's photography is well-known throughout the region, as well as his gift for "restoring" historic photographs and his collection of images that provide a glimpse into the past. The Pioneer is also proud to feature the "Best" photography — with Mr. Best's images gracing our websites header, and accompanying many of the Pioneer's stories. In his spare time, we've featured "The Best of History", which he researches and provides resources and contacts. Watch for more of "The Best of History" coming soon in the Pioneer.
A descendant of a Tillamook County pioneers as Best's grandfather secured one of the last homesteads in Rockaway Beach, and he lives in that home today.

CLICK HERE FOR A PREVIEW of A Not-So-Short History of Rockaway Beachhttps://youtu.be/z_quxSVyhCo
Don is a treasure-trove of stories about Rockaway and the history of Tillamook County. He is sure to have a story or two to tell … if you want to hear more stories, you can also purchase the "Not So Short History of Rockaway Beach" DVD featuring Don Best's July 4, 2017 presentation, filmed and edited by Bill Hassell.