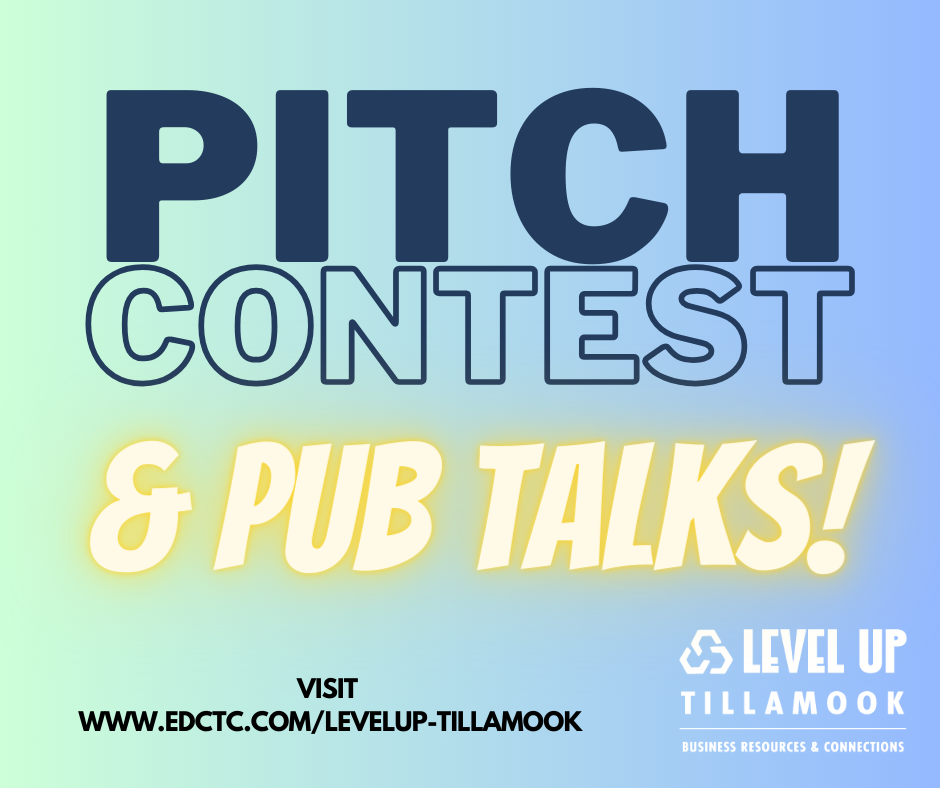 Volunteers in Police Service (VIPS) is a volunteer organization committed to assisting the Rockaway Beach Police Department in enhancing community safety by uniting volunteers and police department staff to accomplish the following:
o Form a mutual partnership whereby volunteers enhance existing department services, allowing staff to perform other required duties.
o Place volunteers in positions to best utilize their abilities, talents and interests, while offering a rewarding challenge and developing new skills.
o Improve community relations by providing the public the opportunity to become more familiar with the services furnished by the department, as well as a better understanding of the department's day-to-day operations.
Contact a member of the Volunteer Leadership Team:
David Elkins 541-993-0800; Dottie Shyduik 503-355-3304; Louise Kaiser 503-355-2180;
Myrna Riley 503-355-2350