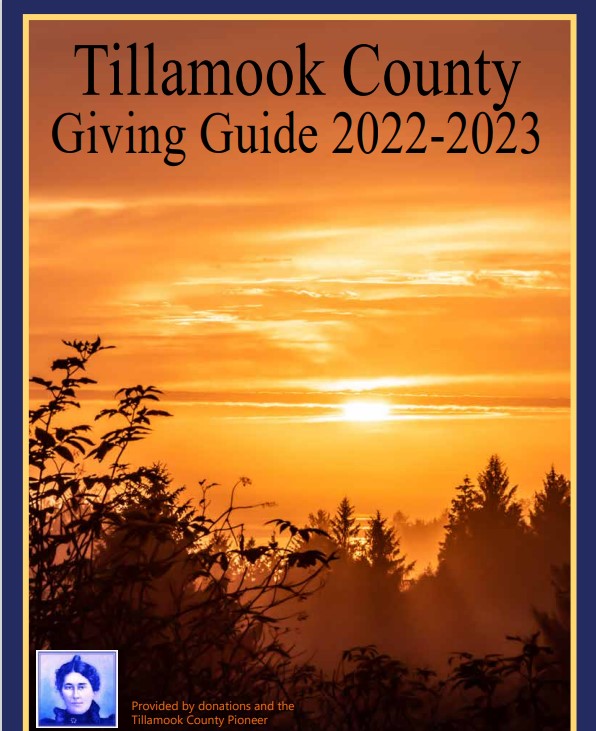 By Robin Swain
Professor Jay Udelhoven has been involved in the Martial Arts all of his life. In 2010 Jay began his Brazilian Jiu Jitsu training, becoming a black belt under Fabiano Scherner/American Top Team Portland. Rockaway BJJ is proud to be an affiliate of Fabiano Scherner Brazilizn Jiu JItsu. "As part of this affiliation, when Rockaway BJJ team members travel, they can train at any other FSBJJ affiliate gym (including American Top Team Portland) for free. Rockaway BJJ members can also participate in American Top Team Portland in-house tournaments at affiliate prices".
Rockaway BJJ – FSBJJ  mission, "We are a community-based gym dedicated to bringing martial arts and personal wellness to Rockaway Beach, Oregon".
Martial Arts is not the only thing offered at the gym. Jay told us, "Peggy McDaniel RN BSN, Is our Yoga Instructor, Angela Lehr, Ed.D, LPC, is our Meditation Instructor, Maria Bernhard , Pilates Instructor, Coach Tim Irving, BBJ Instructor and Coach Tim Gustavson, Freestyle Striking Arts and Arnis Instructor."
All of our instructors are qualified volunteers, dedicated to bringing wellness to our communities. We invite other qualified instructors to join us in our quest for a healthier and happier community.
When asked why he chose Rockaway Beach to open his gym Jay replied, "My wife Meagan Mower, is the English as Second Language teacher for the Neah-Kah-Nie School District. We moved here full time this past January. She is my co-conspirator and absolute support system. We are a team."
When asked about cost of classes Jay responded, "You can pay by the class, month or annually. There are no contracts, if you need to take a break for any reason, you are not charged for time away.  First  Responders, Active Military, Military Veterans and High Schoolers are ½ price." Jay added, "I would also like the community to save Monday, December 12, 2022 at 6pm to their calendar. We are excited to have Rockaway BJJ's first Promotions.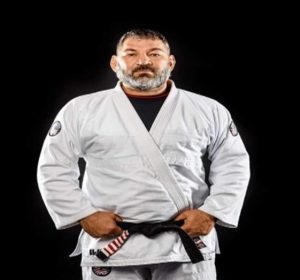 We would love having the community come out and support these achievements. Professor Fabriano Scherner will be here. He is a multiple time World Champion Brazilian Jiu Jitsu player and has been teaching and competing for over 20 years.
For more in depth information on classes, curriculum, cost  and instructors, please check out  their website  rockawaybjj.net or you can email jayudelhoven@gmail.com
Rockaway BJJ is located at 212 N Hwy 101, Rockaway Beach, OR 97136