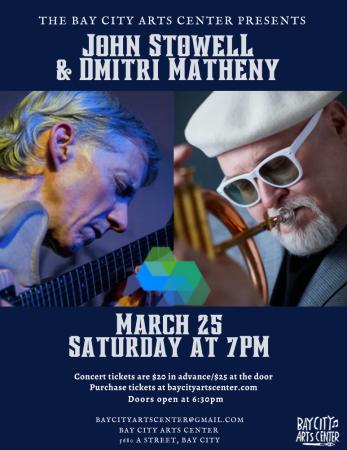 On May 2, 2021 at 8:05 pm, Cannon Beach Fire volunteers were dispatched to a report of a fall patient ta Hug Point State Park.
Upon arrival, Incident Command and a Cannon Beach Police Officer were unable to locate the victim. The Cannon Beach Police Officer hiked on a trail leading to the north end of the park where he located the victim at the bottom of the cliff. The patient had fallen approximately 100 feet off the trail. The Cannon Beach Police Officer made his way down the trail and contacted a 20-year-old female victim who was conscious and able to communicate with the Officer, but in a lot of pain. This was the same location that another person had fallen on March 7, 2021.
The Incident Commander asked for additional resources from Seaside and Nehalem Bay Fire & Rescue to assist with a rope rescue. A total of 13 personnel from the three departments worked together on scene to safely access and stabilize the patient. A U.S. Coast Guard helicopter had to hoist the patient out and she was airlifted to Nehalem Bay airport. Once there, she was transferred to a LifeFlight helicopter and flown to a Portland hospital.
The entire rescue took a little over three hours to complete.
Cannon Beach Fire District would like to remind all visitors to pay attention to their footing on trails. While our district is beautiful and picture worthy, the trails are often located near cliffsides and are extremely dangerous when it rains.
Cannon Beach Fire District would like to thank all the agencies involved. The help from Cannon Beach Police Department, Seaside Fire & Rescue, Nehalem Bay Fire & Rescue, U.S. Coast Guard, Life Flight Network, and Medix Ambulance Service was greatly appreciated last night.
We hope you enjoy our wonderful District while you are visiting, but do not forget to be cautious while out exploring. Visit our website for beach safety tips, tide tables, and more at www.cbfire.com.