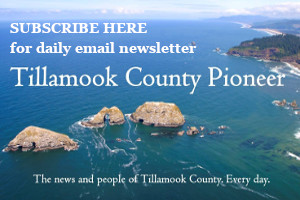 SALEM, Ore— Saddle Mountain State Natural Area reopened to the public Wednesday, Sept. 6 after an extended closure due to safety repairs.
The park closed in 2021 due to trail and footbridge damage and a failed restroom.
Crews repaired the 2.7-mile trail to the summit and rerouted at least one section to make the trek safer for visitors and easier for rescue teams. Additional work included clearing hazard trees, enhancing the picnic areas and installing two vault toilets to replace the failed flush restroom.
In order to complete the work, teams had to carry every piece of lumber, strand of cable, length of pipe, chunk of rebar and tool by hand up the mountain, which measures 3,290 feet tall. Volunteers, contractors and staff worked more than 1,000 hours on the repairs, which are still ongoing.
"I am very proud of the work we've accomplished and grateful for the collective efforts of everyone involved," said Park Manager Ben Cox.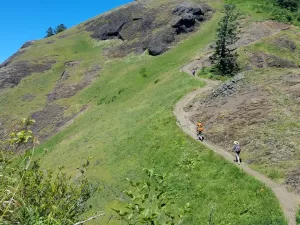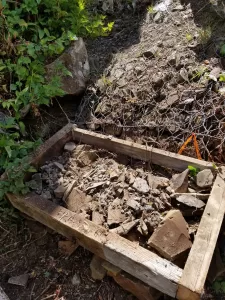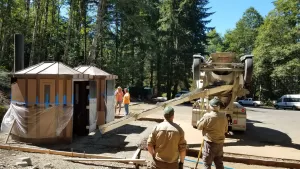 Visitors can now hike the coastal mountain peak east of Cannon Beach anytime from dawn to dusk. The natural area is known for rare wildflowers, a stunning viewpoint that stretches from the Cascade Mountains to the coastline and a recovery site for the threatened Oregon silverspot butterfly.
There is no overnight camping or drinking water available at the park so visitors are encouraged to plan ahead to enjoy this remote and challenging hike. The primitive 10-site campground was removed due to lack of water, ongoing theft and vandalism and the challenge of servicing a remote park with existing resources.
"Guests should bring their own water and the proper equipment and footwear to hike a difficult trail that gains over 1,600 feet in elevation. Cell service varies depending on your carrier, but it's always a good idea to tell someone where you are going and when you plan to return," said Park Manager Ben Cox.
"With the reopening of the trail," he said, "let's work together to be good stewards of this special place. Please stay on the trail to protect unique species including the threatened Oregon silverspot butterfly."