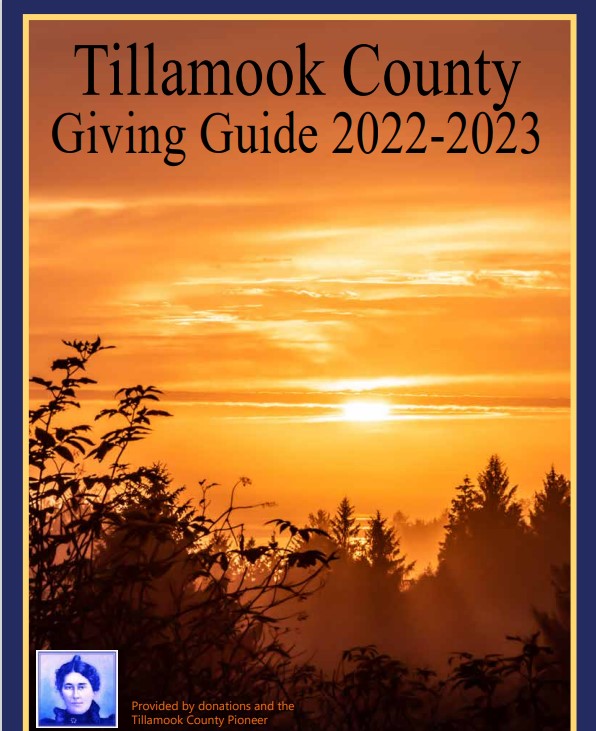 This year, the safest way to celebrate the start of 2021 is to stay home. With COVID-19 spreading rapidly in Oregon, going to a New Year's Eve party can increase your chances of getting and spreading the virus. Eating, drinking, singing and dancing with people outside your household are all high-risk activities. The best way to protect yourself and others is to celebrate virtually, or with just the people you live with.
See the graphic below for some ideas from the Centers for Disease Control and Prevention website:
Vaccine voices: stories from the Oregon State Hospital
Competitive by nature, Hayley Barrett (right) was determined to be the first in line to get vaccinated for COVID-19 at Oregon State Hospital. So she didn't go to the clinic at the 6 a.m. start time. She arrived 15 minutes early.

"I am super excited. It's finally here!" said Barrett, a registered nurse. "I would like to contribute in any way I can to stop this pandemic. I believe in the science."

Oregon State Hospital is now offering the Moderna vaccine to everyone who wants one — both patients and staff. Staff are receiving their first vaccine dose now and will receive their second one in about a month. Patients, too, can choose to get vaccinated in coming weeks.

As of Tuesday morning, more than 700 staff members had received their vaccinations — and that number continues to grow. Most said they chose to get vaccinated because they want to do their part to protect themselves, their loved ones and their community.

"I want to keep our patients protected and I want the planet protected," said Randy Davis, a Collaborative Problem-Solving coach who works with patients and staff. "I'm super happy to be in the first round."

Samantha McFadden, a food service worker for the hospital, said she was nervous about getting vaccinated. But she wants to do her part to protect others — including a diabetic co-worker who she describes as her "partner in crime."

"I kind of feel like I'm a guinea pig, but I don't feel this vaccine would be offered it wasn't safe," she said. "I have faith in the system. I have faith in doctors."

Dr. Thomas Flynn, a psychiatrist at the hospital, said he's also eager to do his part to stop the pandemic.

"If the vaccine is good enough for Dr. Fauci, it's good enough for me," he said. "I'm looking forward to it. We need as many people to get vaccinated as possible to keep this place safe."
Baker County risk level updated
Governor Kate Brown announced December 30th that due to a corrected oversight in the initial risk level calculations for Baker County, the county will improve its risk level from extreme risk to high risk, effective Jan. 1.
The oversight involved nine COVID-19 cases at the Powder River Correctional Facility that were counted among the 68 cases recorded in the county over the past two weeks. Because adults in custody at the facility do not interact with the public, those cases should not have been counted toward the county's risk rating. Subtracting those cases from the county's total and factoring in the 7.9% positive test rate rolled the county back from extreme risk to high risk.
More information about county risk levels is available at coronavirus.oregon.gov.
Weekly report shows cases and hospitalizations dropped Dec. 21-27
OHA's COVID-19 Weekly Report was released today and showed declines in weekly cases, hospitalizations and deaths. The weekly report features a new format and includes additional information on new cases and data spanning the entire pandemic.
OHA reported 6,790 new daily cases during the week of 

Monday

, Dec. 21 through 

Sunday

, Dec. 27, a 22% decrease from the previous week. That marked the third consecutive week of declining cases.
There were 337 persons hospitalized for COVID-19, a 23% decline from the previous week.
Additionally, there were 86 reported COVID-19 reported deaths, down 100 from last week and representing the lowest total in four weeks.
There were 134,498 tests for COVID-19 for the week of Dec. 20 through Dec. 26. The percentage of positive tests increased to 6.3%.
People age 20 to 49 have accounted for 54% of COVID-19 cases, while people 70 and older have accounted for 77% of deaths associated with the virus.
Today's COVID-19 outbreak report shows 4,567 active COVID-19 outbreaks in care facilities, living communities and long-term care facilities and an additional 296 deaths.