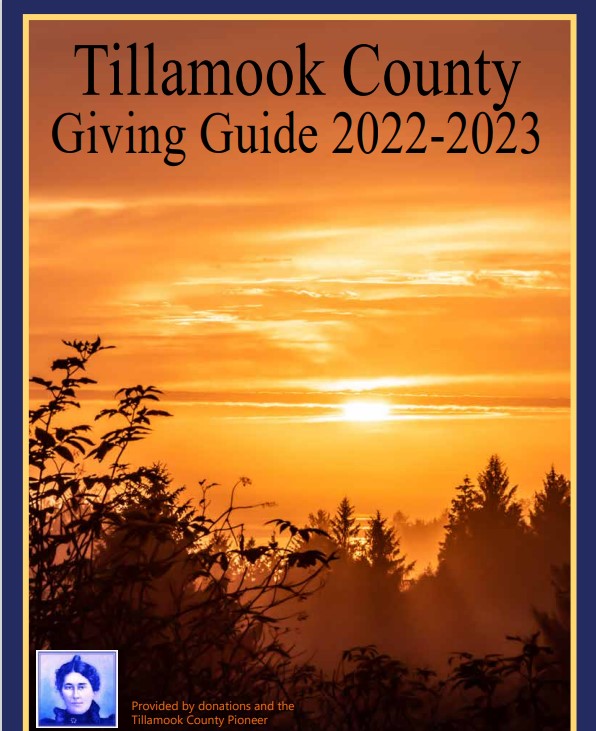 There has been much discussion about school shootings throughout the country, and last year, in response to this issue, in 2017 Oregon State Police launched the "SafeOregon" tip line. We can no longer think that we are immune and "that it won't happen here." Recently OSP received an anonymous tip via SafeOregon, the statewide school safety tip line, about threats to Oregon State University. The tip line is purposed for those students in the PK-12 grade, however, SafeOregon was able to provide information to Oregon State Police staff assigned to the Oregon State University campus to assist in the investigation, and subsequent arrest.
The Oregon State Police reminds students and families to learn more about SafeOregon, the statewide school safety tip line. The tip line is a safe, confidential and anonymous way for students to alert authorities to information that may be useful in preventing school attacks, bullying, and suicidal behaviors.
All kids should feel safe at school and in their communities. SafeOregon gives kids, parents, schools and their communities a way to report safety threats or potential acts of violence. Together, we'll empower people to speak out and spark change.
SafeOregon can be accessed through a phone call, text message, mobile application or the internet by students and other members of the public. Trained staff are available 24-hours-a-day, 365-days-a-year to review, analyze and route tips for the most appropriate follow-up and urgency.
TIPS CAN BE SUBMITTED IN A VARIETY OF WAYS
EMAIL -tip@safeoregon.com
CALL OR TEXT – 844-472-3367
MOBILE APP – Android v2.9 iOS v1.9.4
WEB PORTAL – REPORT A TIP ONLINE
All tips go immediately to a tip line technician 24x7x365. Tips are promptly analyzed and forwarded to designated personnel who can provide further assistance in resolving reported incidents. It is against the law to misuse SafeOregon. False or prank tips may be investigated by law enforcement (ORS 165.570).
Visit www.safeoregon.com for more information.
Schools must be signed up for their students to use these services. It's free for Oregon public and private schools PK-12. Check at your school to see if they are signed up and if not, lead them to SafeOregon.com to enroll and be part of the statewide school safety tip line. The Pioneer is reaching out to our local schools to see if they are enrolled in the SafeOregon Tip line.
Oregon School Safety Tip Line
FREQUENTLY ASKED QUESTIONS
What is the School Safety Tip Line? Students and other members of the public can anonymously report or share confidential information of a threat or a potential threat to student safety. Trained staff are available 24-hours-a-day, 365-days-a-year reached through a phone call, text message, mobile application or website.
What kinds of tips might be reported? Anything that makes a student feel unsafe or if a student knows someone who feels unsafe. Here are a few examples: safety threats, violence, threats of violence, fights, drugs, alcohol, weapons, bullying or friends that talk about hurting themselves, harassment, intimidation, cyber bullying, or self-harm.
What happens to the tips received? Tips are promptly analyzed and routed for the most appropriate follow up and urgency. This may be to school officials, law enforcement, community mental health programs or other appropriate local or state agencies. Tip Line staff make sure follow-up is noted and recorded.
Why a Tip Line? To prevent school safety threats from occurring by providing schools and communities with a relevant tool for reporting potential threats. Encouraging reporting at schools or online leads to a culture of safety. When a potential safety threat is reported, we have the chance to prevent violence. Working as a community to keep schools safe is the highest priority.
The School Safety Tip Line became Law through HB 4075 (2016), as a result of recommendations from the Oregon Task Force on School Safety. This is a statewide resource designed to accept confidential or anonymous reports concerning student safety through a phone call, text message, mobile application or the internet by students and other members of the public. This resource will be available statewide in 2017.