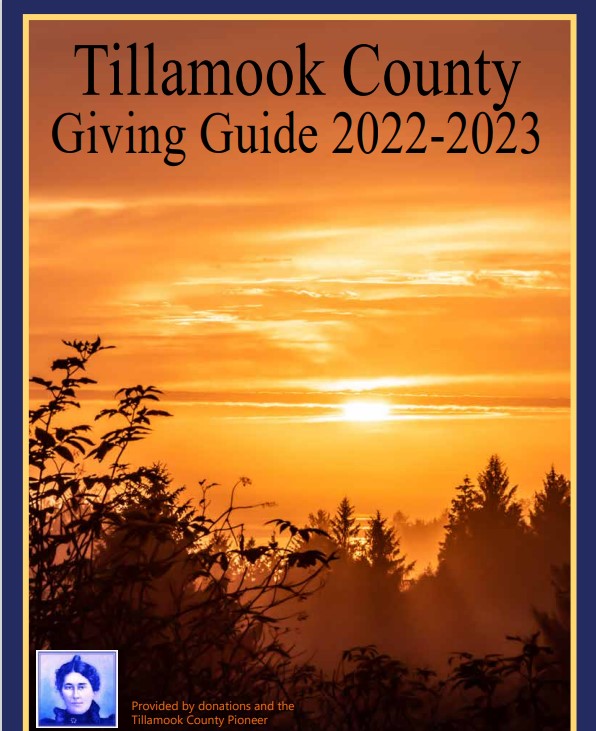 On October 3, 2021, at 8:20 pm, Tillamook County Sheriff's Deputies responded to a reported capsized sailboat north of Rockaway, near Nedonna Beach, just south of the south Nehalem Jetty. Rockaway Fire-Rescue, Garibaldi Fire-Rescue, Nehalem Bay Fire-Rescue, Tillamook Ambulance and the US Coast Guard responded as well.
Fire personnel located an unconscious/not breathing adult female on the beach and CPR was initiated – unfortunately the woman was not able to be resuscitated. US Coast Guard crews continued searching the area for survivors with two 47' foot motor life boats. The capsized 42' sailboat, registered out of Astoria, became partially beached and USCG personnel were able to gain access to the vessel and located a deceased male adult.
The two victims, husband and wife, were believed to be the only people on board the vessel at the time of the incident. Thanks to the efforts of Tillamook 911 Dispatchers, the victims were identified and immediate family has been notified. This investigation continues.