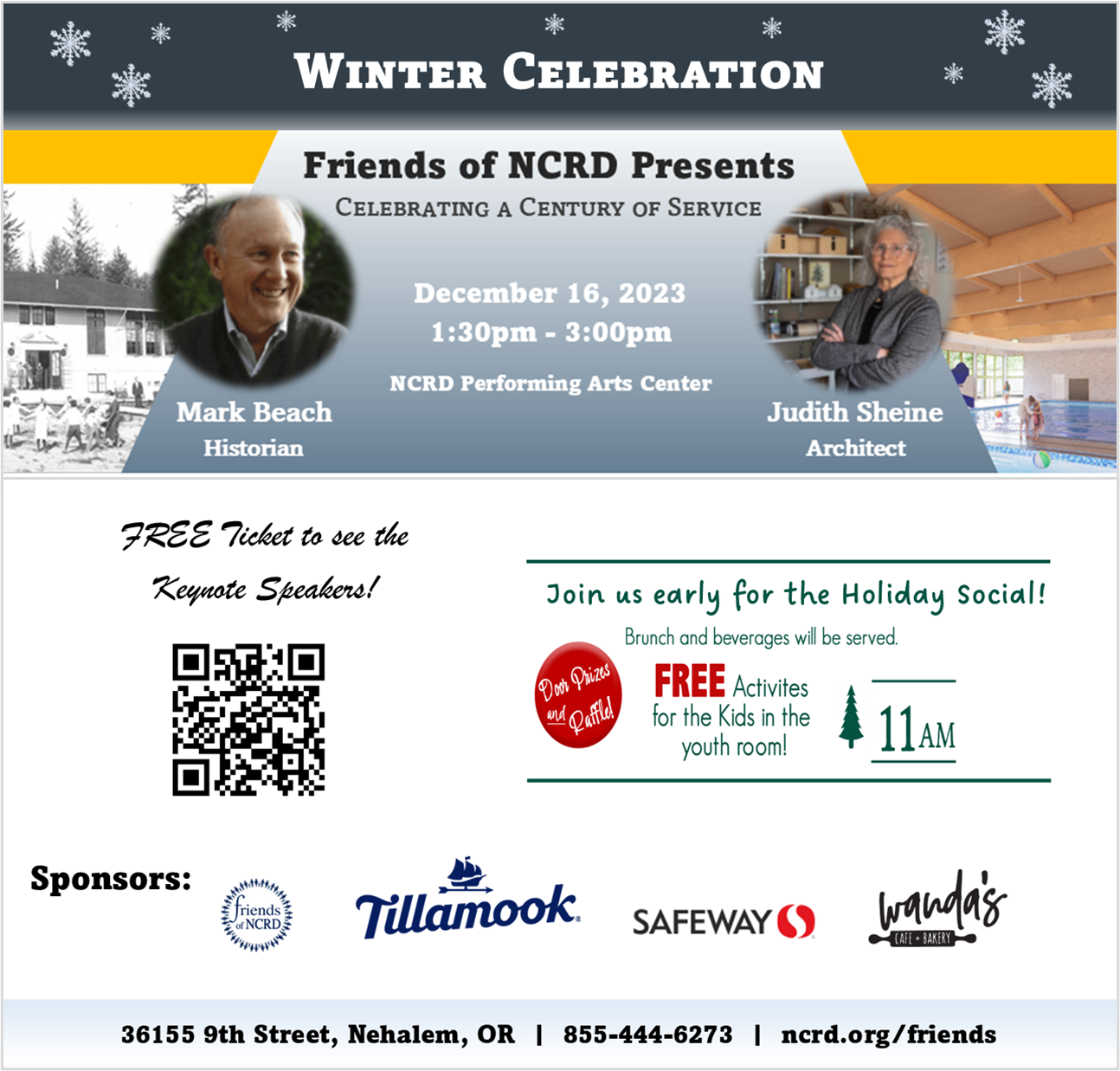 Banks, OR — The Salmonberry Trail Intergovernmental Agency (STIA) will host its annual Salmonberry Coalition meeting from 6-9 pm Oct. 4 at the Banks Fire District, 13430 NW Main St.
The agenda includes a presentation on the recently completed Salmonberry Trail Valley Segment Plan, updates on fundraising and an assessment of the current STIA governing structure.
The Salmonberry Coalition is a stakeholder group consisting of public and private partners focused on making the Salmonberry Trail a reality. The 84-mile Salmonberry Trail corridor will connect the cities of Tillamook and Banks and cross through two counties, passing by the Oregon coastline, fisheries, farmland and the rugged Oregon Coast Range. The route follows the Port of Tillamook Bay Railway, which closed in 2007 after experiencing catastrophic storm damage. The STIA was established to promote and facilitate coordinated direction and guidance in planning, development and maintenance of the multi-use trail. More information on the project is at http://salmonberrytrail.org/.
For more information, contact Dennis Wiley, Salmonberry Trail Project Manager at 503-986-0723 or dennis.wiley@oregon.gov.