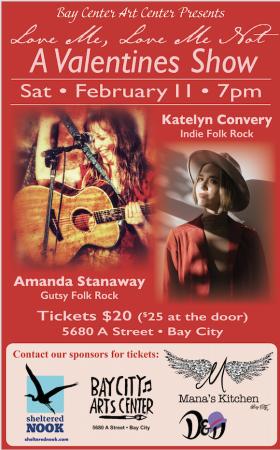 July 25, 2018
By Chas Hundley, Banks Post/Gales Creek Journal
Tillamook – The Salmonberry Trail Intergovernmental Agency (STIA) will hold a board meeting on Friday, August 3 from 10 a.m. to 1 p.m. at the Tillamook County Courthouse, 2nd Floor, Commissioner's Meeting Rooms A&B, 201 Laurel Avenue, Tillamook.
Topics on the agenda include an update on the Valley segment of the trail, which runs from Banks to Manning, Buxton and Timber, funding STIA administrative expenses, and more.
The meeting will finish with a tour of the City of Tillamook Cross Town Connector Trail.
The general public is invited to attend, with public comment opportunities to be held during the meeting.
The Salmonberry Trail Intergovernmental Agency is was established in 2015 as a framework of government agencies, including the Oregon Department of Forestry, Washington County, the Confederated Tribes of Grand Ronde and more. It is the government entity responsible for promoting and leading planning, development and maintenance of the proposed Salmonberry Trail. More information at www.salmonberrytrail.org