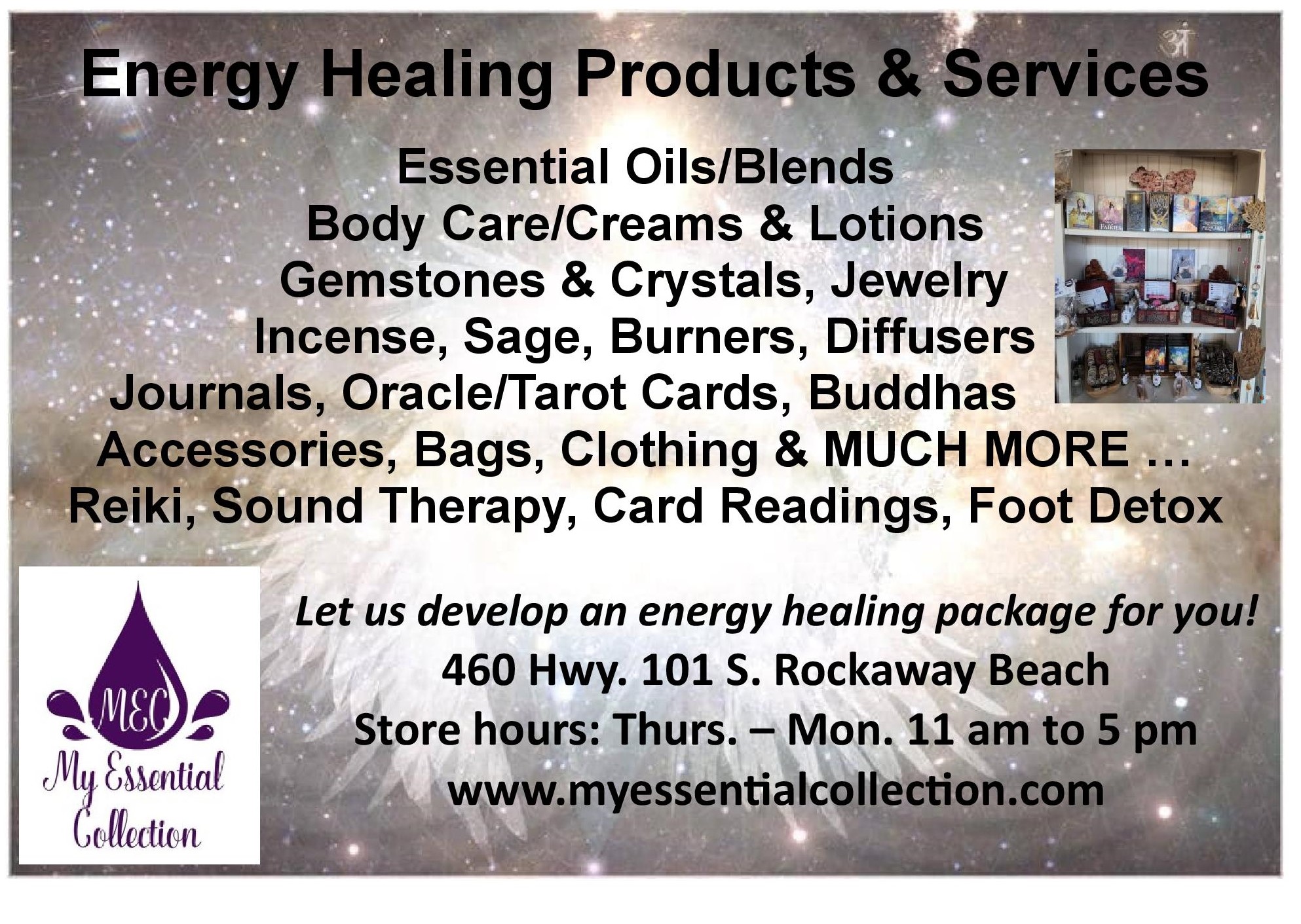 The City of Rockaway Beach won funding for the design of a cycling and pedestrian path that would connect Washington St to Neah-Kah-Nie High and Middle Schools. This technical design phase will begin late summer/early fall 2023.
City leadership wants to hear from residents, nearby community members, and Neah-Kah-Nie High and Middle School students, staff, and parents before technical design is underway.
The proposed path has been included in several planning efforts in the last 10+ years, including the Rockaway Beach Transportation Plan, Safe Routes to School, the Salmonberry Trail Coast Report, and the Oregon Coast Trail.
Residents can learn more about the project and provide input throughout the planning process – Join us on Wednesday April 26th for a Community information/listening session at Rockaway Beach City Hall from 6 to 8 pm. Please complete the survey below.
April 26, 6-8pm Community Path Information and Listening Session I, City Hall
May 10, 5-6pm City Council Work Session, City Hall and online
Early/mid-May (date TBD) Community Path Information and Listening Session II, City Hall
Mid/late-May (date TBD) Public Workshop on Issue Specific Design
June 14, 6-8pm City Council Meeting, preliminary Design Recommendations Report, City Hall
The first information and listening session is scheduled for Wednesday, April 26 from 6-8pm at City Hall. Additional sessions will be scheduled throughout the spring/early summer 2023.
Registration is not required but appreciated so that the project team can plan accordingly.
Share your thoughts online
Want to share specific opportunities and concerns about the path or design process right now? We want to hear them. Submit comments and suggestions anytime using the online form by clicking the button below.
We want to make it easy for residents to be part of the process.
Let us know where else we should share information and gather feedback.
Would you like the project team to present to a local group, or share information for your newsletter or social media groups?
Email communitypath@destinationmanagementadvisors.com for more information and to schedule a conversation.