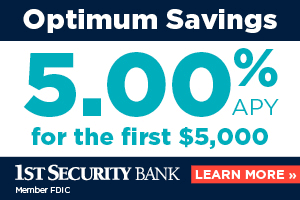 Please be advised that a surface friction treatment project will occur on Sandlake Road, October 29 and October 30. The project area will be controlled by flaggers with minimal delays. The Contractor will perform this work on portions of Sandlake Road from Hwy 101 to the Cape Lookout Road intersection.
Resort Drive can be used as an alternate route if needed.
If you have any questions, please call Tillamook County Public Works at 503-842-3419.