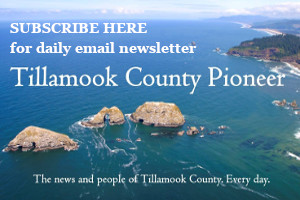 The Tillamook County Sheriff's Volunteer Search and Rescue is pleased to announce its "Home for the Holidays" fundraising event Saturday, December 1, 6-9pm, at the Tillamook County Fairgrounds. Tickets for the tri-tip dinner and silent auction are available in advance for $20 each.
The evening will include raffles, live music by Jazzatti-tude, catered tri-tip meal, and a silent auction with items ranging from fishing trips, firearms, get-aways, local art, and restaurants. The money generated will be used for equipment and training of the volunteer team.
The Search and Rescue (SAR) volunteers include men and women who bring lost hikers, hunters, mushroom pickers, and those in distress home in often dark and rugged terrain. Sheriff Billy Cloud estimates SAR averages 50 calls per year.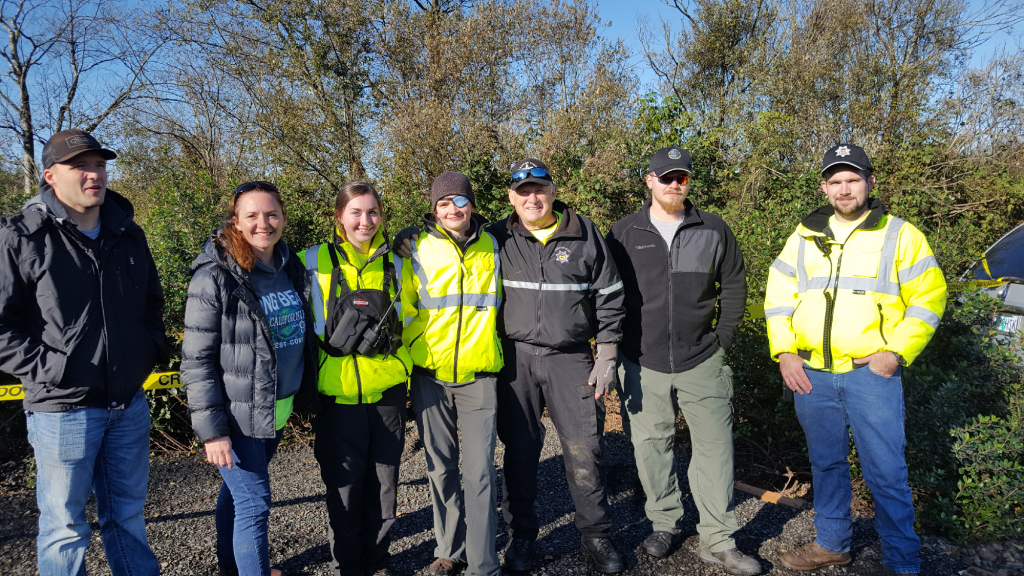 Volunteers have on-going training and certification, but all of them have a desire to help.
"Home for the Holidays" is a way for the community to help SAR continue its important work and the volunteers that beat the brush, walk the beaches, and comb the hills throughout Tillamook county to bring people home.
Tickets are available at several locations: TLC Fibre Bank in Tillamook, Umpqua Bank in Tillamook, South Prairie Store, and Oregon Coast Bank. For more information: Deputy Billy Cloud, (503)842-2561, bcloud@co.tillamook.or.us