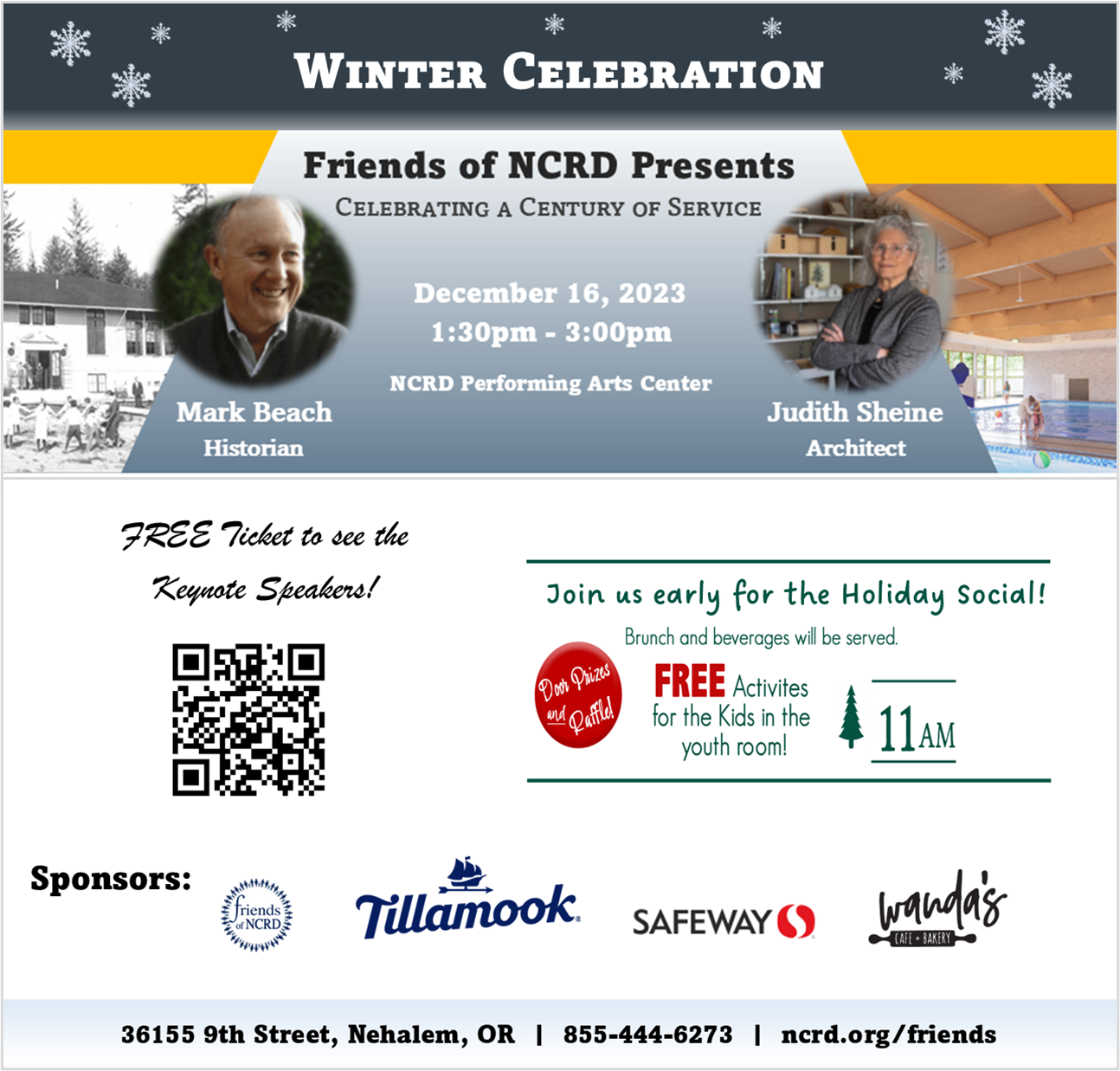 Wheeler, OR: It's back! The Biennial Nehalem Estuary Cleanup will happen on March 9th, 2019. This will be an opportunity to spend a day making a lasting difference in our beautiful Nehalem Bay Estuary and our community!
This will be an all ages and abilities event. Opportunities will range from collecting debris, sorting materials, helping with set-up and take down, and food service.
Once again, the event will be cohosted by the Lower Nehalem Community Trust and Lower Nehalem Watershed Council. We will also be reaching out to past partners with an opportunity to be involved.
Do you want to be more involved? Have a service or materials to donate? Have a boat and are willing to shuttle people and debris? We're still in our early planning stages! Contact Ginnette with the Lower Nehalem Community Trust at ginnette@nehalemtrust.org or Zac with the Lower Nehalem Watershed Council at lnwc@nehalemtel.net.